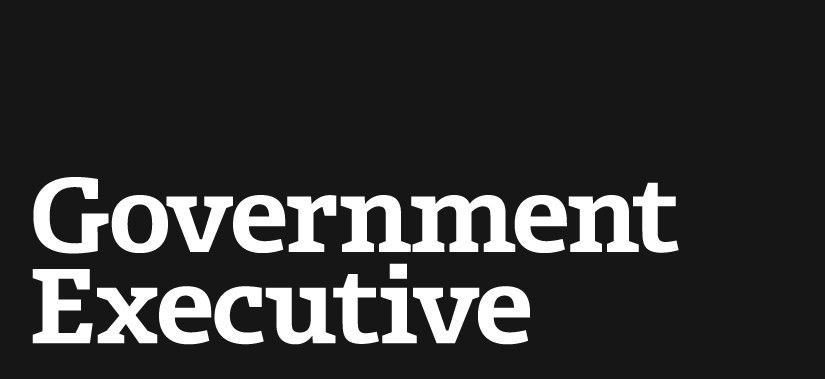 Pentagon seeks to expand Afghan drone operations
July 5, 2012
The Defense Department is seeking congressional approval to shift as much as $641 million in funding away from military intelligence into other priorities, such as expanding Afghanistan drone operations, Bloomberg reports.
A request for "reprogramming" funds previously allotted for intelligence and surveillance was submitted July 2 to congressional defense committees, according to the report.
Among the changes sought: $94.2 million to expand operations for Boeing-made ScanEagle drones. Six sites operated by contractors in Iraq would be moved to Afghanistan and ground stations operated by Navy SEALs would be doubled to eight from four.
The Pentagon is also seeking $2.6 million to purchase hardware and software for an intelligence-gathering program that U.S. Africa Command can use to share data with other nations.
The reprogramming documents must be approved by the authorization and appropriations panels in the House and Senate before the shift is effective, according to the report.
---
July 5, 2012
https://www.govexec.comhttps://www.nextgov.com/cio-briefing/2012/07/pentagon-seeks-expand-afghan-drone-operations/56625/