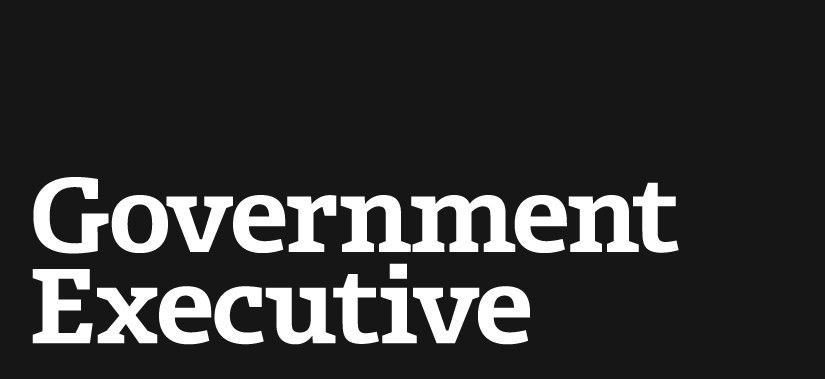 Lockheed inks $6.2 million contract to develop small satellite launch system
May 30, 2012
Lockheed Martin Aeronautics Co. was awarded a $6.2 million contract with the Defense Advanced Research Projects Agency to develop a launch system that would cut the cost of sending small satellites into orbit by at least a third of traditional price points, procurement documents show.
The May 25 contract is one of multiple contracts to be inked as part of a $164 million research and development plan, called Airborne Launch Assist Space Access, which seeks to drastically reduce the cost of satellite launches and cut preparation time for sending smaller payloads into orbit to within 24 hours of a request.
Currently, small satellite payloads cost more than $30,000 per pound to launch, a defense solicitation says. The military venture capital wing wants researchers to deploy new nozzle designs, improved thrust vectoring methods, and throttling approaches to create a low-cost launch vehicle compatible with an existing space aircraft, and make it possible to launch satellites for less than $10,000 per pound. The developmental effort is expected to culminate in payload launches in fiscal 2015.
Other funding recipients include Northrop Grumman Systems Corp., awarded a $2.3 million contract in April, and Space Information Laboratories, awarded a $1.9 million contract in March, contracting databases show.
---
May 30, 2012
https://www.govexec.comhttps://www.nextgov.com/cio-briefing/2012/05/lockheed-inks-62-million-contract-develop-small-satellite-launch-system/55979/