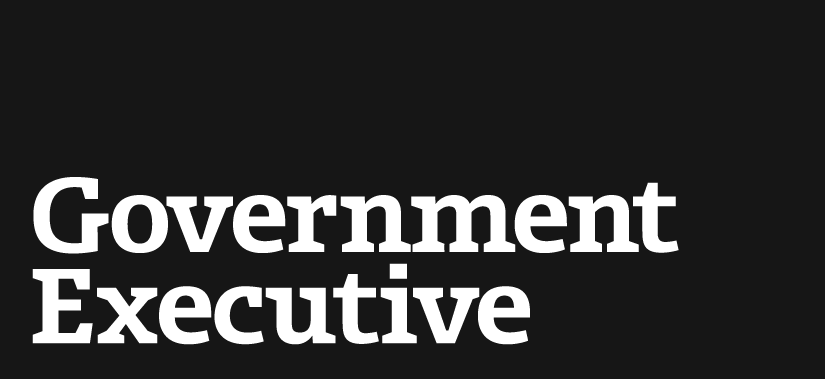 Pew: Majority of Americans don't support intervention in Syria
March 15, 2012
Despite some defense hawks' calls for military intervention in Syria, a new national survey shows a majority of Americans are opposed to bombing President Bashar al-Assad's forces or arming the Syrian rebels in their fight against him.

Sixty-two percent of Americans surveyed by the Pew Research Center for the People and the Press opposed bombing the Syrian military, and 63 percent were against sending weapons to groups fighting Assad. A similar number, 64 percent, said the U.S. does not have a responsibility to act in Syria.

This opinion stretched across party lines. According to Pew, majorities of both Republicans and Democrats within the pool of 1,503 adults surveyed March 7-11 agreed the U.S. does not have a responsibility to get involved, and rejected the idea of military intervention or providing arms to the opposition.

As seen last year in Libya, public opinion does not necessarily preclude action. Before the U.S. and its allies launched air strikes to protect Libyans in their fight against strongman Muammar el-Qaddafi, 69 percent of Americans surveyed by Pew last March opposed arming the rebels. And a whopping 77 percent opposed bombing Libyan air defenses. Even after the Libyans seized Tripoli and Qaddafi went into hiding, fewer than half—44 percent—surveyed in September said that launching air strikes was the right decision.

The numbers are similar to a recent unscientific survey of National Journal's pool of national-security and foreign-policy experts, in which 70 percent did not support U.S. military intervention in Syria.

In Congress, however, the debate continues. Armed Services ranking member John McCain, R-Ariz., was the first senator to call for U.S.-led air strikes against Assad's ground forces and to establish humanitarian corridors to funnel aid and weapons to the rebels. McCain was backed by Sens. Joe Lieberman, ID-Conn., and Lindsey Graham, R-S.C.

But other Republican hawks appear less sure. Sen. Kelly Ayotte, R-N.H., said this week that she doesn't support military intervention just yet. Arming the opposition is something "we should look at doing," Ayotte said, but added that there could be other partners, like the Turks, who might be in a better position to do this than Washington.
---
March 15, 2012
https://www.govexec.com/defense/2012/03/pew-majority-americans-dont-support-intervention-syria/41478/