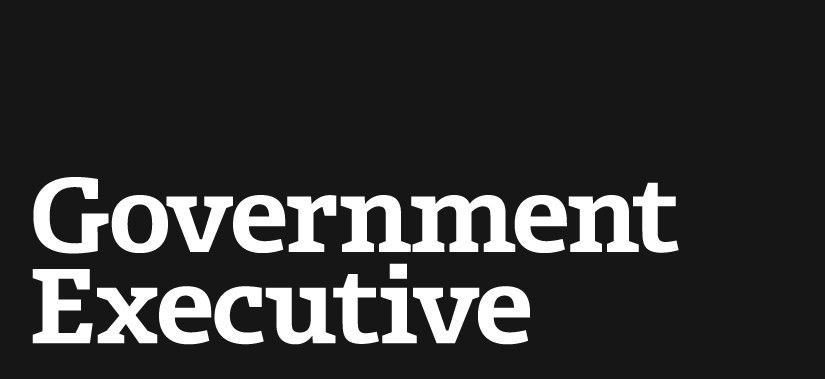 Casey: Army is stepping off the deployment treadmill
October 25, 2010

This year's drawdown of troops stationed in Iraq has allowed the Army to get off a treadmill of constant combat deployments, the service's chief of staff said on Monday.

Troops now spend 15 to 18 months at home between combat tours compared to 12 to 15 months at the height of the Iraq war, Gen. George Casey told reporters during the Association of the United States Army's annual meeting in Washington. More time at home helps build resilience in the force, he said, adding, "We can breathe again."

The service still is dealing with the effects of the tough deployment cycle at home, according to Casey. A July Army suicide report detailed some of those effects, noting a lack of leadership in garrison exacerbated problems such as drug and alcohol abuse. Army Secretary John McHugh told reporters the high operational tempo "got in the way of leaders to focus on garrison," which was reflected in the report.

McHugh agreed with Casey that the "dwell time" between combat tours was insufficient and the Army cannot afford to once again shorten time at home, "or it will put us back [to] where we started."

Both Casey and McHugh said the Army has no intentions of chopping programs or projects that support soldiers and their families suffering from the emotional stress of war.

The service will have to come up with its share of cuts to help Defense Secretary Robert Gates achieve his goal of saving $100 billion in overhead costs during the next five years and redirecting the money to warfighting and modernization programs. Casey said any organization as large as the Army can find savings, but he emphasized a reduction in force is not an option with the war in Afghanistan ongoing. "To reduce the size of the Army [now], would have a catastrophic effect," Casey said.

The Army is looking to cut high-ranking positions in commands that aren't actively engaged in combat, Casey said, asking rhetorically, "Do we need a four-star general to run U.S. Army Europe?"

CORRECTION: The original version of this article quoted Gen. George Casey as asking, "Do we need a four-star general to run [the U.S. European Command]?" The quote should have been, "Do we need a four-star general to run U.S. Army Europe?" The article has been updated to correct the error.
---
October 25, 2010
https://www.govexec.com/defense/2010/10/casey-army-is-stepping-off-the-deployment-treadmill/32601/