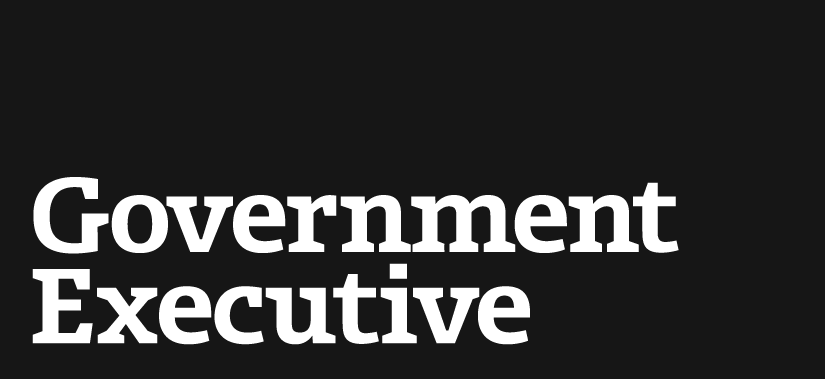 Pentagon continues to grapple with language shortfalls
June 30, 2010
Foreign language training of troops is critical to U.S. counterinsurgency operations in Afghanistan, yet five years after releasing its Defense Language Transformation Roadmap, Pentagon officials still can't reliably identify language and regional proficiency requirements, auditors at the Government Accountability Office said.
While Defense has developed an inventory of language capabilities for military personnel, it hasn't expanded data on regional proficiency capabilities, because officials can't agree on how to assess and validate those skills, Sharon Pickup, director of Defense capabilities management at GAO, told a House Armed Services Committee panel on Tuesday.
The department also lacks a standardized methodology to aid the services and Defense agencies in identifying language requirements, resulting in widely varying estimates of needs, Pickup said.
Defense is in the final stages of developing such a methodology for geographic combatant commanders to identify and prioritize language skills, regional expertise and cultural capabilities required for missions, said Nancy Weaver, director of the Defense language office.
"The changes recommended by this assessment are being reviewed internally and are expected to be approved and implemented by the end of this calendar year," she said in a statement to the committee.
Demonstrating the importance of the issue, Defense Secretary Robert Gates issued guidance to the services in May on the need to prepare troops and Defense civilians for the complexities of the operational environment in Afghanistan and Pakistan. The guidance "included a statement about the need for aligned training, personnel processes, and programs to provide deploying units, leaders and staffs with required language and cultural skills," Pickup said.
A top priority for the department has been to produce troops with such skills, known as Afghanistan Pakistan Hands. The APH program is designed to produce a cadre of experts able to focus on regional issues over a period of years, who speak local languages and are familiar with local customs.
When they're not serving in the Afghanistan-Pakistan theater, they will work in positions outside the region in direct support of U.S. strategy there.
The program eventually aims to create a core of 730 military personnel and a small number of civilians. As of May, 86 AHP personnel had deployed to Afghanistan or Pakistan and 103 were in training.
---
June 30, 2010
https://www.govexec.com/defense/2010/06/pentagon-continues-to-grapple-with-language-shortfalls/31835/