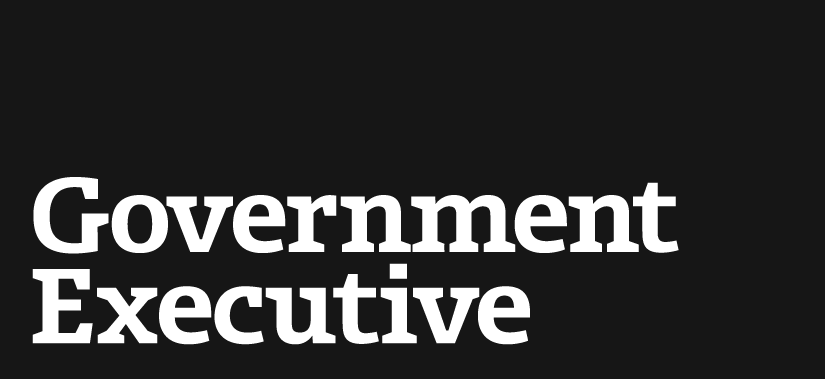 Pentagon's top watchdog leaving post July 13
July 2, 2008
Defense Department Inspector General Claude (Mick) Kicklighter is resigning from his position atop one of the government's largest oversight organizations.
Kicklighter, who turns 75 next month, will become director of the George Mason University School of Law's Critical Infrastructure Protection Program, his office announced Tuesday.
His last day will be July 13.
President Bush immediately announced his intention to designate Labor Department Inspector General Gordon Heddell as acting Defense Department IG.
Kicklighter's exit comes just 14 months into a five-year term, but officials in the IG's office said he has always planned to leave before the end of the Bush administration.
During his tenure, Kicklighter has traveled frequently to Iraq and has sharply increased the personnel and resources his office devotes to oversight of U.S. spending in that country and Afghanistan.
"His big concern was the war in Iraq and Afghanistan," said an official in the Pentagon IG's office. "He believed that they should be supported through the IG's mission."
Kicklighter, according to officials at other IG offices, has clashed with other oversight agencies over lines of authority in Iraq and Afghanistan. His office last year joined the Pentagon in unsuccessfully opposing the creation of a new Special Inspector General for Afghanistan Reconstruction.
In May, a nonprofit watchdog group, the Project on Government Oversight, released an internal report produced by the Defense Department inspector general's office that argued its ability to oversee the Pentagon has been eroded as its budget has failed to keep pace with that of the Defense Department since 2001. The result is "gaps in coverage in important areas, such as major weapon systems acquisition, health care fraud, product substitution, and defense intelligence agencies," the report says.
Kicklighter has spent 50 years in public service, much of it as an Army officer. Before taking the inspector general post, he was chief of staff in the Veterans Affairs Department and held several positions related to stabilization planning in Iraq and Afghanistan. His tenure drew praise from employees the DoD IG's office. "I hate to see him go," said one official. "He's a great manager."
---
July 2, 2008
https://www.govexec.com/defense/2008/07/pentagons-top-watchdog-leaving-post-july-13/27180/