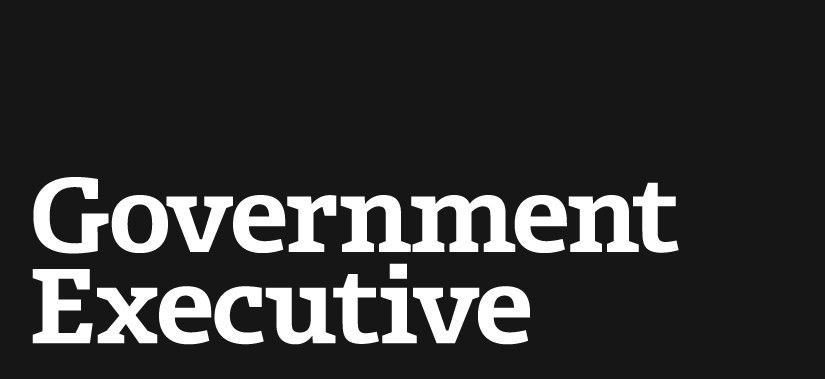 Grand jury probe of Iraq inspector general ends without indictment
July 11, 2008
A federal criminal investigation into the Special Inspector General for Iraq Reconstruction Stuart Bowen has ended without a grand jury issuing an indictment, according to sources.
Federal prosecutors in Virginia since last year have been investigating allegations by former SIGIR employees that Bowen and his deputy, Ginger Cruz, signed off on improper monitoring of employee e-mails. Since February, a grand jury in Richmond, Va., has heard testimony from more than 10 former employees of the temporary agency and FBI agents have interviewed others.
But early this week, prosecutors informed Bowen the case had been closed, sources said.
"They're finished," said a person familiar with the inquiry.
According to witnesses, prosecutors appeared focused on whether Bowen and Cruz read e-mails or authorized reviews by other officials after the Army's general counsel in March 2006 told them they lacked authority to do so. The Army provides the agency's e-mail system.
Several employees claimed Bowen and Cruz oversaw wide-ranging e-mail reviews beyond the scope permitted in the agency's charter.
Bowen and Cruz have said e-mail reviews conducted at the agency were limited efforts to investigate charges of wrongdoing against six SIGIR employees.
An agency policy states that by using office e-mail, employees "imply their consent to disclosing the contents of any files or information passed through government office equipment."
In March, Cruz told CongressDaily the investigation was driven by former employees seeking to settle scores over being forced out of their jobs. Because SIGIR was created as a temporary entity, many of its employees work on a contract basis and can be hired and fired more easily than those at most federal agencies.
"The system has no choice but to investigate when the colluding disgruntled ex-employees make allegations," Cruz wrote in an e-mail.
The decision to end the investigation marks the second time prosecutors have opened and then closed criminal investigations into allegations against Bowen and Cruz. A grand jury convened in 2006 in Washington to review allegations but was dissolved without issuing an indictment.
But an administrative investigation into SIGIR remains open. Initiated by the President's Council on Integrity and Efficiency, an organization of inspectors general and other senior oversight officials appointed by President Bush, that probe has focused on allegations including charges that Bowen wasted resources on a project to complete a book about Iraqi reconstruction.
---
July 11, 2008
https://www.govexec.com/defense/2008/07/grand-jury-probe-of-iraq-inspector-general-ends-without-indictment/27230/