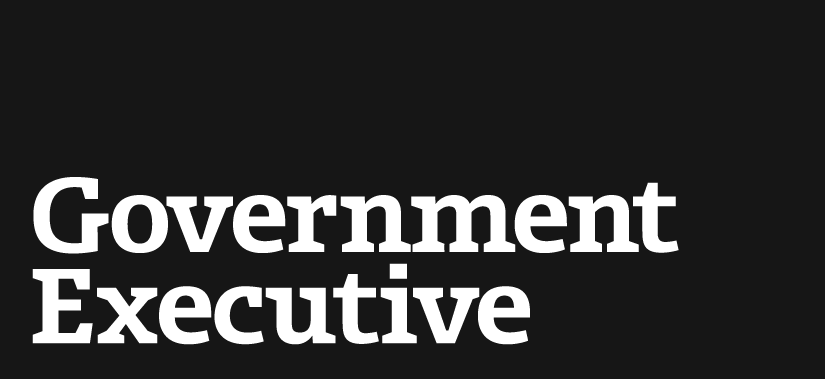 Massachusetts Dem seeks defense oversight subpanel chairmanship
November 20, 2006

House Armed Services Terrorism Subcommittee ranking member Martin Meehan, D-Mass., is the top contender to chair an oversight and investigations subcommittee the incoming Armed Services chairman wants to resurrect in January.

Meehan wrote Armed Services ranking member Ike Skelton, D-Mo., the day after the elections to lay claim to the subcommittee chairmanship and detail his plans for it. In a three-page letter obtained by CongressDaily, Meehan acknowledged the panel will be under "intense scrutiny" during the next Congress and proposed focusing on force protection, military readiness, Pentagon funding priorities and contracting abuses.

"The reconstitution of the subcommittee on O&I is absolutely necessary for Congress to carry out its constitutionally mandated duties of oversight," Meehan wrote. The Armed Services Committee had an oversight and investigations panel from 1993-1994, and an investigations subcommittee from 1981-1992.

Meehan, best known for his efforts to overhaul campaign finance laws, has used his position as a senior Armed Services member to challenge the administration's handling of the Iraq war. In January 2005, he called on the White House to begin a gradual withdrawal of U.S. troops from Iraq over the next 18 months.

More recently, he encouraged Defense Secretary Donald Rumsfeld to investigate the growing threat of sniper attacks in Iraq and criticized the recently enacted law authorizing trials for "enemy combatants" and other detainees for abridging the right of habeas corpus.

Meehan is "tremendously independent and exactly the kind of person you'd want to chair the subcommittee," said Danielle Brian, executive director of the Project on Government Oversight. "I think most committees have not seen oversight as a mandate. Having it in the name matters," she added.

But outgoing House Armed Services Chairman Duncan Hunter, R-Calif., on Monday downplayed the need for resurrecting the investigations panel while defending his record of oversight, which his staff said included 47 full committee hearings since Sept. 11, 2001, including 23 hearings on Iraq and the war on terrorism and seven hearings on detainees and military tribunals.

"I think the O&I subcommittee will have a tough time having as many hearings on oversight on major defense issues as we have with the full committee," Hunter told reporters. "The Democrats say they're going to have tons of hearings [but] it doesn't serve the process to bring witnesses from long distances and have [the schedule] so saturated that members can't attend."

Meanwhile, Skelton is working with senior members of the panel and staff on restructuring the subcommittees. Discussions are continuing, but it appears the committee will keep the six existing subcommittees and receive permission from leadership to add the oversight and investigations panel.

But some subcommittee jurisdictions might change, with presumptive chairmen doing some "horse trading" to pick up pet projects, one aide said. For instance, Rep. Gene Taylor, D-Miss., whose district includes Northrop Grumman's Ingalls shipyard in Pascagoula, said last week he will change the name of the Projection Forces Subcommittee to seapower when he takes control.

Presumably, that would enable him to focus more on shipbuilding programs under the panel's purview. On other panels, Reps. Neil Abercrombie, D-Hawaii, and Vic Snyder, D-Ark., will take the gavels of the Tactical Air and Land Subcommittee and the Personnel Subcommittee, respectively. Both lawmakers now serve as the top Democrats on those panels.

Chris Strohm contributed to this report.
---
November 20, 2006
https://www.govexec.com/defense/2006/11/massachusetts-dem-seeks-defense-oversight-subpanel-chairmanship/23185/