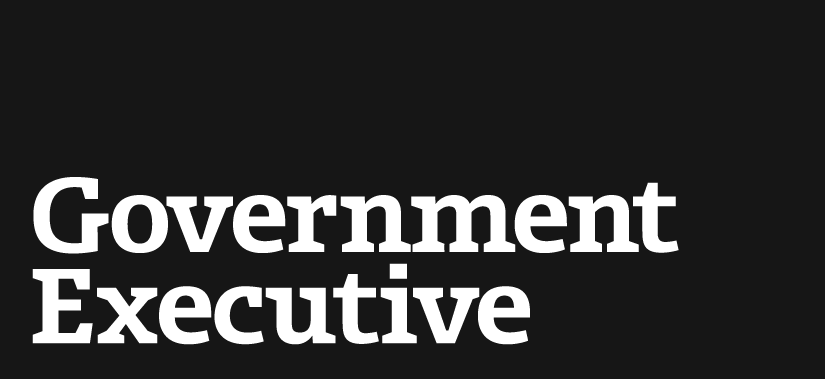 DHS official urges caution on sharing of biometric info
November 28, 2006

Biometric information has in the last five years become paramount in catching criminals and potential terrorists at American borders, but the intelligence and law enforcement communities need to work together more closely in using it, a Homeland Security Department official said Tuesday.

"There were major security holes" at U.S. entry points prior to the Sept. 11 attacks, said Stewart Baker, DHS assistant secretary for policy, at the department's International Conference on Biometrics and Ethics in Washington. Programs such as US-VISIT for tracking visitors using biometric information have helped fill the holes, he said. US-VISIT has helped catch more than 1,000 would-be criminals at more than 100 airports and other entry points nationwide, he said.

Speaking with reporters following his speech, Baker cited a Sept. 11 commission recommendation calling for the creation of a new system for sharing information. But biometric and other identifying information should not be used "willy-nilly," he cautioned.

For instance, biometric information may not be necessary in order to track alimony dodgers or to find people who are late paying parking tickets. There also is "a difficult … set of ethical issues" surrounding how, and to what degree, biometric information should be shared between intelligence and law enforcement officials, Baker said during his speech.

"Terrorism is an intelligence and law enforcement concern," Baker said.

Domestic and international ethics concerns also must be addressed when handling information from overseas travelers, he noted. He cited a disagreement between U.S. and European Union officials over whether travelers' information could be divulged to agencies beyond Customs and Border Protection, which reviews foreigners at entrances to the United States.

EU officials wanted that information to go no further than CBP, but Baker said expanding the net of agencies privy to traveler records is important.

He emphasized that he did not share the anecdote "to say 'we're right and the EU is wrong.'" But it highlights the type of concerns that need to be addressed before information sharing can be improved, he said.
---
November 28, 2006
https://www.govexec.com/defense/2006/11/dhs-official-urges-caution-on-sharing-of-biometric-info/23207/