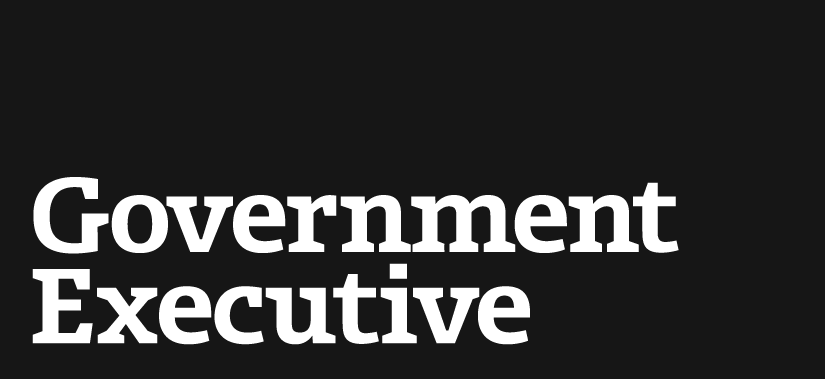 DHS officials to submit plan soon for visitor tracking system
October 24, 2006

A senior Homeland Security Department official said Tuesday a comprehensive plan for tracking foreign visitors will be completed by the end of this month in an effort to free up $200 million for the program that Congress is withholding.

Congress approved about $362 million in spending for the US-VISIT program in the fiscal 2007 Homeland Security appropriations bill, but appropriators decided to withhold $200 million of that until the department submits a comprehensive plan for the system. That plan, appropriators stipulated, must detail how the funding will be spent, what the strategic objectives of the program are, and a schedule for developing a system to determine when foreigners leave the United States.

Robert Mocny, acting director of the program, told CongressDaily that his office will submit a plan to Homeland Security Secretary Michael Chertoff for final approval by the end of October and then send it to Capitol Hill as quickly as possible.

Mocny outlined elements of the plan in a keynote speech Tuesday at a border security conference in Washington organized by the Institute for Defense and Government Advancement. US-VISIT, an acronym for United States Visitor and Immigrant Status Indicator Technology, is a biometric-based system that checks the fingerprints and digital facial photograph of foreigners against U.S. government watch lists to determine if they are in violation of immigration laws or have a connection to terrorism.

Some lawmakers and critics say the program does not adequately track when foreigners leave the country through land crossings. Currently, forms with Radio Frequency Identification tags are being tested at land borders. Mocny acknowledged, however, that the tags only tell the department when a form has left the country, not the actual person.

The US-VISIT program will begin capturing 10 fingerprints of foreign travelers to the United States, rather than two, beginning at State Department consulates abroad in 2007, Mocny added. The 10 fingerprint system would move to U.S. ports of entry in 2008.

Mocny touted the benefits of programs like US-VISIT, declaring that the world is moving into "a new era" of border security made possible by the combination of new technologies and international cooperation. "We are in a great position to transform the way the world travels and how we protect our nation from those who would do us harm," he said.
---
October 24, 2006
https://www.govexec.com/defense/2006/10/dhs-officials-to-submit-plan-soon-for-visitor-tracking-system/22997/