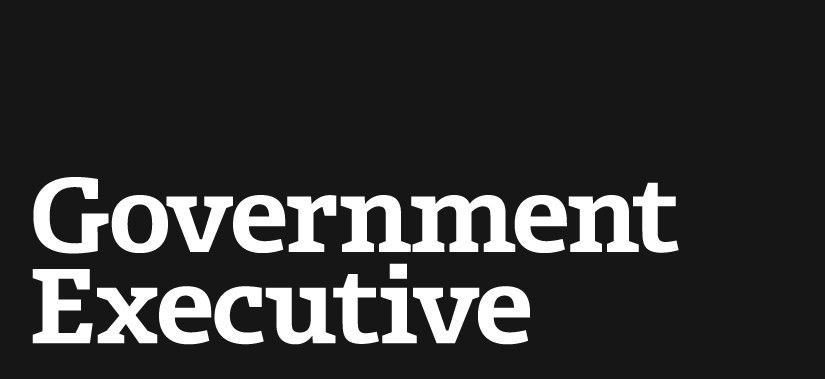 Plans for digitizing immigration records called into question
May 8, 2006
The U.S. Citizenship and Immigration Services bureau's $190 million project to automate 55 million paper-based immigration files has suffered from inadequate planning, according to a new report from the Government Accountability Office.
If management does not improve, the program risks "falling short of expectations and its funding requests cannot be justified," GAO said in the report (GAO-06-375).
The agency has not developed an adequate plan for either the program or the contractors working on it, GAO said. For instance, there is no plan for evaluating ongoing digitization tests, and agency officials have not determined which files will be scanned, the report said.
By launching a pilot program, CIS jump-started the 8-year initiative -- known as the Integrated Digitization Document Management Program -- to electronically scan existing paper immigration files to make them easier to store and access. Four contracts worth more than $10 million were awarded in the fall of 2005, and the agency plans to award a fifth worth $14 million, the report said.
The documents, known as alien files, or A-Files, are kept for 75 years under a National Archive and Records Administration mandate, and are used within the Homeland Security Department, of which CIS is a part, and other federal, state and local entities, to adjudicate immigration status and benefit applications.
The program, established to address CIS' near-term automation needs as a longer-range effort is being considered, will help the agency manage the challenge of filing, storing and accessing millions of files, containing any number of forms that can range from one to hundreds of pages thick.
The pilot project would involve scanning about 1 million files that include a particular immigration form and support documents, to verify that the digital format works and to allow officials to determine storage requirements and potential problems.
The GAO report noted that CIS officials have yet to determine which of the roughly 50 immigration-related forms will ultimately be scanned. But the agency said that if all forms were digitized, the cost for scanning and storage could be as much as $550 million.
CIS recently decided to re-examine the long-term effort in order to place it in the context of an agencywide business transformation project.
By digitizing the records, CIS hopes to ease a cumbersome process that the Homeland Security Department's inspector general estimates costs about $13 million in annual moving costs and $400,000 for each agency service center in annual copy machine and paper costs.
GAO recommended that DHS Secretary Michael Chertoff direct the agency to ensure that fundamental business transformation best practices are followed and that a program management plan, a pilot evaluation plan and a reliable estimate of funding requirements are quickly developed.
In responding to the GAO report, Steven Pecinovsky, director of the Homeland Security Department's GAO and IG liaison office, agreed with the recommendations and outlined plans for addressing them, including establishing goals and a timeline for the pilot program and creating a program management office.
---
May 8, 2006
https://www.govexec.com/defense/2006/05/plans-for-digitizing-immigration-records-called-into-question/21767/