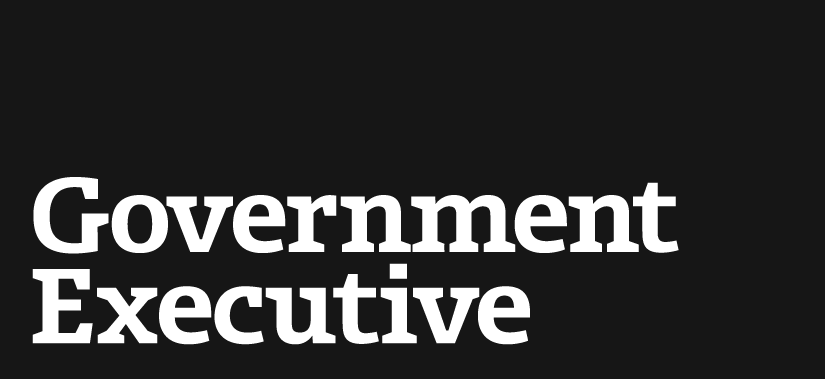 Hearing on protections for national security whistleblowers postponed
November 30, 2005

National security whistleblowers are flexing their collective muscle on Capitol Hill in the hope of securing better protections for government employees and contractors who report wrongdoing.

A House Government Reform subcommittee announced Tuesday that an upcoming hearing to examine whether agencies are unjustly revoking or suspending security clearances in retaliation against employees who speak out will be postponed until January.

The subcommittee said groups invited to testify at the hearing--such as the Project on Government Oversight and the Government Accountability Project--requested more time to gather information and prepare testimony.

The postponement, however, came a day after members of the National Security Whistleblowers Coalition sent a flurry of letters to the subcommittee saying their concerns and experiences would not be adequately represented by the witnesses scheduled to testify.

Coalition members asked that whistleblowers with first-hand experience having their security clearances revoked be allowed to testify. The subcommittee has not said whether it will change the witness list.

"It is dangerous to our national security and wasteful of taxpayer money to perpetuate the cover-up of wrongdoing in intelligence and law enforcement agencies," wrote Sibel Edmonds, the coalition's founder and director. "Congress' continued failure to provide meaningful protection for national security whistleblowers gives opportunity and aid to our nation's enemies."

Edmonds is a former FBI contract language specialist who was fired after alleging security breaches, mismanagement and possible espionage within the bureau's translation unit in late 2001 and early 2002. The Justice Department's inspector general issued a report in January concluding that the FBI failed to properly investigate Edmonds' charges.

The IG also found that Edmonds was fired mainly for bringing forth the accusations.

A lawsuit filed by Edmonds was ultimately appealed to the Supreme Court. The high court, however, announced this week that it will not hear her case.

Edmonds said all of her legal resources have been exhausted, but she vowed to continue building her coalition's strength and reach. Recently, the group became part of the Liberty Coalition, which consists of both conservative and liberal organizations.

Liberty Coalition founder Michael Ostrolenk said several organizations have become interested in supporting national security whistleblowers.

"We want real protections for national security whistleblowers," he said. "It disturbs me that Congress would not want people who are real whistleblowers and have had the experience of being terminated or retaliated against to testify at these hearings."

On Tuesday, eight organizations that are part of the Liberty Coalition sent a letter to the House Government Reform Committee requesting a meeting to discuss issues related to national security whistleblowing. In particular, the groups want committee Chairman Rep. Tom Davis, R-Va., to meet with Edmonds.

The organizations--which include the American Conservative Union, Americans for Tax Reform and Gun Owners of America--said they are especially concerned that pending legislation does not provide protections to whistleblowers from national security and intelligence agencies, such as the CIA, FBI, National Security Agency and Defense Intelligence Agency.

The legislation in question is the Federal Employee Protection of Disclosures Act (H.R. 3097).

"We are concerned that the bill does not provide protections to national security whistleblowers, and that this lack of protection will encourage fiscal irresponsibility and malfeasance in government," the letter stated.

"The costs to citizens in taxpayer dollars, inefficiency and incompetence in national security agencies are especially difficult to determine, and without whistleblower revelations, there would be virtually no unvarnished glimpses into these areas at all," the organizations added.

Republicans on the committee, however, defeated an amendment during a mark-up of the bill in September that would have extended protections to employees and contractors working at national security and intelligence agencies. Reps. Davis and Todd Platts, R-Pa., said they did not feel comfortable passing legislation that could affect the 1947 National Security Act, which falls under the jurisdiction of other committees. They also argued that the amendment would hurt the bill's chances of winning the approval of the full House.

The recent moves by Edmonds and her coalition apparently struck a nerve with Republicans on the committee.

"The committee is currently reviewing the Liberty Coalition's request," said committee spokesman Drew Crockett in a statement. "Chairman Davis has no peer in pushing for better whistleblower protections, and folks like Sibel Edmonds unfortunately care more about issuing press releases than getting anything done."
---
November 30, 2005
https://www.govexec.com/defense/2005/11/hearing-on-protections-for-national-security-whistleblowers-postponed/20716/