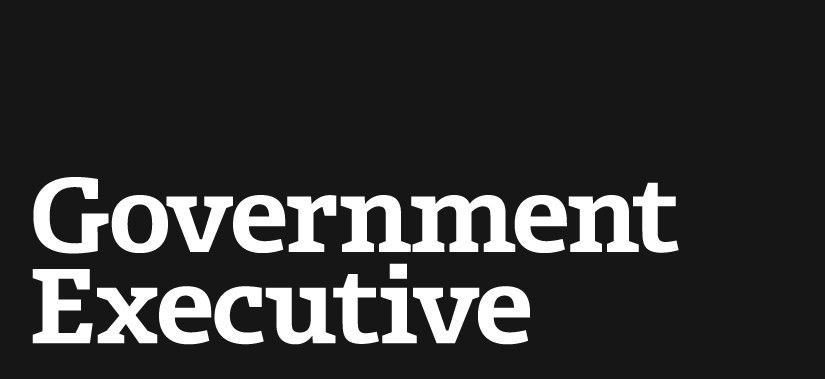 Lawmakers push Pentagon over science, tech programs
August 2, 2005

The House and Senate have approved bills that would authorize the Pentagon to spend millions of dollars more next year on its science and technology programs.

The Senate in late July began debate on the Pentagon's fiscal 2006 authorization measure but then shelved until lawmakers return in September. The House approved its version in early June, with an allocation of $11.4 billion for science and tech initiatives.

The two chambers will negotiate a compromise bill in September. Both bills would authorize $441.6 billion overall for the Pentagon and its programs next year.

The House Armed Services Committee approved $892 million more than President Bush requested for science and tech programs. Panel members said the Pentagon has successfully responded to the critical operational needs of the global war on terrorism and operations in Iraq. The Senate bill would provide $482 million more than the president sought.

House lawmakers also expressed concern with the long-term budget forecast showing that funding would be reduced for science and technology programs.

"The committee cannot emphasize too strongly the need for the department to maintain a strong and robustly funded science and technology program that will provide the advanced technologies needed to assure technical dominance of U.S. armed forces on any current or future battlefield," the House Appropriations Committee report on the bill said. The House measure includes $160 million for advanced technologies.

The panel praised the military for initiating programs to recruit and maintain a skilled science and engineering workforce for defense. The measure would authorize the Pentagon to boost its science, mathematics and research for transformation program, known as SMART. Congress mandated the program last year to provide financial assistance to individuals seeking degrees in science and engineering related to national security issues.

The Senate added a provision to permanently mandate the SMART program.

To quickly research and deploy advanced technologies, the Senate would authorize $50 million for unmanned vehicles; $43 million for counter-terrorism research and technologies; $65 million to mitigate blast injuries; $68 million for advanced energy and power technologies; $100 million for training and transformational technologies; and $42 million for manufacturing research.
---
August 2, 2005
https://www.govexec.com/defense/2005/08/lawmakers-push-pentagon-over-science-tech-programs/19813/