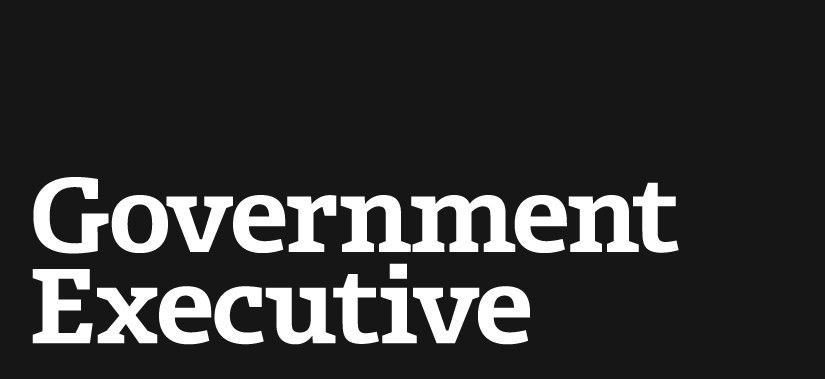 Administration restricts spending on passenger screening system
February 11, 2005

The Bush administration will prevent spending on a controversial airline passenger screening system in 2006 until several specific privacy and technical matters are resolved.

The Homeland Security Department cannot deploy or implement the Secure Flight passenger screening system until the Government Accountability Office verifies that certain conditions have been met, according to the DHS fiscal 2006 budget request. Secure Flight is being tested using passenger name records from last June.

Although the effort is only in the testing phase, the budget does allow the department to test algorithms that assign risk levels to passengers and to prevent passengers from boarding aircraft if their names appear on a government watch list. Civil rights and privacy organizations have objected to the use of algorithms in the system.

The Transportation Security Administration is responsible for developing Secure Flight, which is intended to check personal information on everyone who flies within the United States against watch lists of known or suspected terrorists at the FBI's Terrorist Screening Center, including expanded no-fly and selectee lists.

Starting in 2006, the administration plans to move the program out of TSA and to a new Office of Screening Coordination and Operations.

GAO is expected to issue its first audit March 28 on whether the department is meeting the necessary conditions to go forward with Secure Flight.

According to the budget, GAO must verify that:
A system of due process exists for passengers to correct erroneous information.
The system is not riddled with a high false positive rate.
The system can effectively and accurately give a predictive assessment of passengers that pose a risk to aviation.
The DHS secretary has created an internal oversight board to monitor how the system is being developed.
TSA has built sufficient operational and security safeguards into the system.
There are no "specific privacy concerns with the technical architecture of the system."
The budget also prevents the use of personal information contained in private databases to screen passengers until TSA has "developed measures to determine the impact of such verification on aviation security" and GAO has reported on those measures.

The budget allocates about $81 million to be spent on Secure Flight in 2006.
---
February 11, 2005
https://www.govexec.com/defense/2005/02/administration-restricts-spending-on-passenger-screening-system/18568/