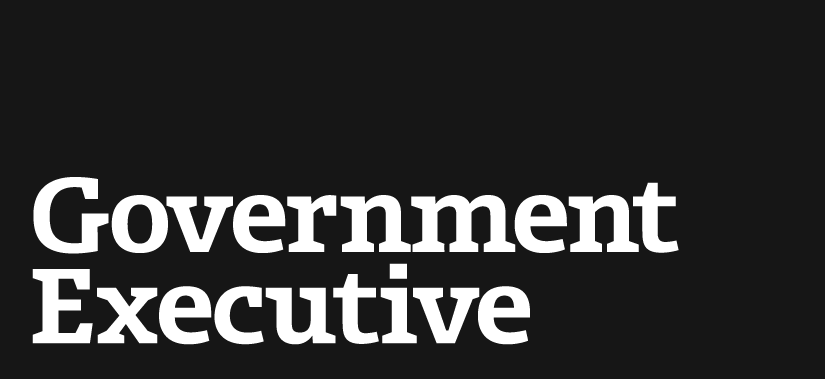 Bush administration scraps contractor responsibility rule
By Jason Peckenpaugh

December 28, 2001

The Bush administration has revoked a Clinton-era rule that set labor, environmental and ethics standards for companies that do business with Uncle Sam. In the Dec. 27 Federal Register, the Federal Acquisition Regulation (FAR) Council issued a final rule repealing the contractor responsibility rule. The regulation, which opponents termed the "blacklisting" rule for its alleged effect on business, spelled out specific legal violations that companies must avoid to be eligible to win government contracts. The rule took effect one day before President Clinton left office but has been suspended since April 3, when the FAR Council issued a stay on the rule. In addition, many agencies exempted themselves from the rule in early February by invoking a clause in the Federal Acquisition Regulation that allows agencies to exempt themselves from new rules. Rep. Tom Davis, R-Va., hailed the repeal of the rule, according to Melissa Wojciak, staff director of the House Government Reform Subcommittee on Technology and Procurement Policy, which Davis chairs. "[Davis] believed the original rule was issued during a political season, and could never withstand appropriate scrutiny," she said. "He's glad the issue has finally resolved itself." The Bush decision marks a win for federal contractors and some procurement experts, who argued the regulation placed a difficult burden on contracting officers, who would have been forced to evaluate the ethics of potential contractors under the rule. A different provision in the Federal Acquisition Regulation still requires contracting officers to determine if a potential contractor is "responsible," but this existing rule does not force officers to research the legal practices of companies. For example, in March the Army awarded a $33 million logistics contract to Houston-based Eagle Global Logistics Inc., a company that has been accused of widespread racial and gender discrimination by the Equal Employment Opportunity Commission (EEOC). To determine if Eagle was "responsible,"-the current threshold for potential federal contractors--the Army checked the government's list of debarred and suspended contractors and found that Eagle was an eligible contractor. The Army did not search for adverse reports by federal commissions such as the EEOC, a step that would have been required under the now-revoked contractor responsibility rule. Labor and environmental groups supported the rule. Vice President Al Gore first proposed the regulation in a 1997 speech to the AFL-CIO.
---
By Jason Peckenpaugh
December 28, 2001
http://www.govexec.com/defense/2001/12/bush-administration-scraps-contractor-responsibility-rule/10753/