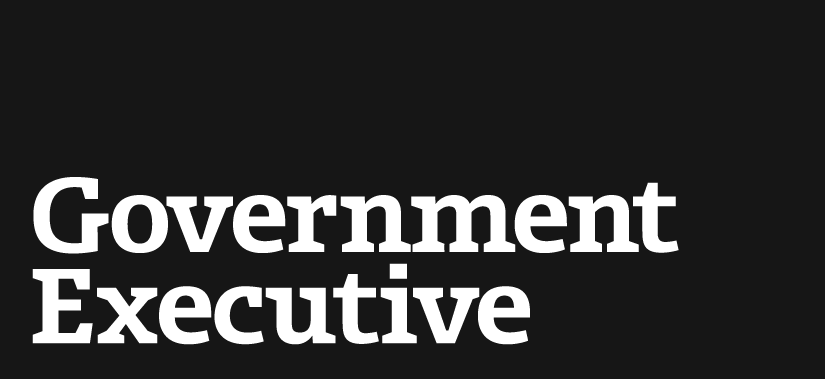 New Defense CIO to focus on future warfare
August 28, 2001

The Defense Department's newly named chief information officer said Friday that using technology to transform warfare is one of his top priorities. John Stenbit, the new assistant secretary of Defense for command, control, communications and intelligence, who also serves as the Defense Department CIO, said a new vision of future warfare will provide the impetus for the transformation of the Pentagon's information systems. The vision of future wars, which Stenbit termed "network-centric warfare," includes the ability for soldiers, sailors and airmen to get the information they need at any time from any place. He said this is especially key to future military operations that require the deployment of joint forces. In one of his first press briefings Friday, Stenbit outlined this vision and discussed other major IT initiatives at Defense. He praised the Navy-Marine Corps Intranet (NMCI) project, but said the jury is still out on whether the Army and Air Force could adopt a similar model. The Navy will spend $4.1 billion on its 5-year effort to outsource the technology, maintenance and help desk support for over 350,000 desktops and 200 networks. Stenbit also warmed to the subject of wireless companies vying for the satellite communication spectrum in which the Defense Department currently operates. The U.S. wireless industry is arguing that gains access to parts of the spectrum that are currently reserved for Defense use, the United States could fall behind other countries in technological developments.

Stenbit said, however, that Defense could not give up its spectrum for another 17 years withot losing systems vital to national security that operate within that bandwidth, such as the Global Positioning System. Stenbit said he expects wireless companies will increase their lobbying for access to Defense's spectrum, but predicted Congress would not allow it because of concerns about national security. He also said his office would create a long-term plan for the Defense Department's spectrum usage.
---
August 28, 2001
https://www.govexec.com/defense/2001/08/new-defense-cio-to-focus-on-future-warfare/9858/