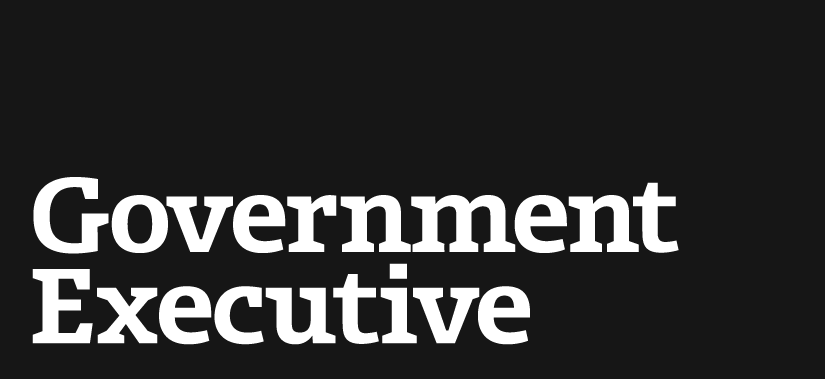 Navy workers go on charge card shopping spree
By Jason Peckenpaugh

July 31, 2001

Navy personnel bought $500 worth of Mary Kay cosmetics, $700 in compact discs and a $400 designer briefcase on their government purchase cards last year, officials with the General Accounting Office told Congress Monday. Weak internal controls make two Navy commands ripe for additional purchase card abuse, Greg Kutz, director of financial management and assurance at the GAO, told the House Government Reform Subcommittee on Government Efficiency, Financial Management and Intergovernmental Affairs. Kutz based his comments on a GAO survey on the use of purchase cards at the Space and Naval Warfare Systems Center (SPAWAR) and the Navy Public Works Center, both in San Diego. "The two Navy units we reviewed had a significant breakdown in internal controls over the $68 million in fiscal year 2000 purchase card transactions that we tested," said Kutz. "We found that the primary problem with [internal] controls was that employees simply did not follow them." Sen. Charles Grassley, R-Iowa, who testified before the subcommittee, said the GAO's report shows the Pentagon cannot manage its charge card program. "Credit cards provide a shortcut to the cash pile," he said. "The Pentagon is giving everyone a big scoop shovel and telling them to rip into the national money sack at both ends." The Defense Department used purchase cards for more than 10 million transactions valued at $5.5 billion in fiscal 2000. Officials may use the cards for government purchases of up to $2,500 without going through the paperwork required for major acquisitions. While purchase cards allow federal workers to avoid the government's lengthy procurement process, the Navy commands let too many employees use the cards, according to GAO. For example, 36 percent of SPAWAR employees held purchase cards in 2000, while the command had only one official to approve their monthly card statements. As a result, certification became a rubber stamp at SPAWAR, according to Kutz. "With an average of over 700 monthly cardholder statements at SPAWAR San Diego and only one approving official…proper certification of monthly summary statements within five days of receipt is not physically possible," he said. Capt. Ernest Valdes, commanding officer at SPAWAR, said he was reducing the number of cardholders at his command by 18 percent and had stepped up training in proper use of the card. But Valdes also said management controls on the program were "adequate" and defended some of the purchases questioned by the GAO. For example, Valdes said Navy personnel were justified in purchasing a dozen flat panel computer monitors, which cost up to $2,300 each, instead of opting for a standard $300 monitor. The flat panel monitors use less energy than traditional monitors and free up space aboard Navy ships, according to Valdes. Kutz disputed this rationale, noting that SPAWAR secretaries and accountants were also using the costly monitors and that the cost savings achieved through added energy efficiency are minimal. Grassley and Rep. Stephen Horn, R-Calif., urged the Navy to perform credit checks on employees before issuing them purchase cards. Horn will hold another subcommittee hearing in November to measure progress in purchase card management at the two Navy commands, he said.
---
By Jason Peckenpaugh
July 31, 2001
http://www.govexec.com/defense/2001/07/navy-workers-go-on-charge-card-shopping-spree/9650/