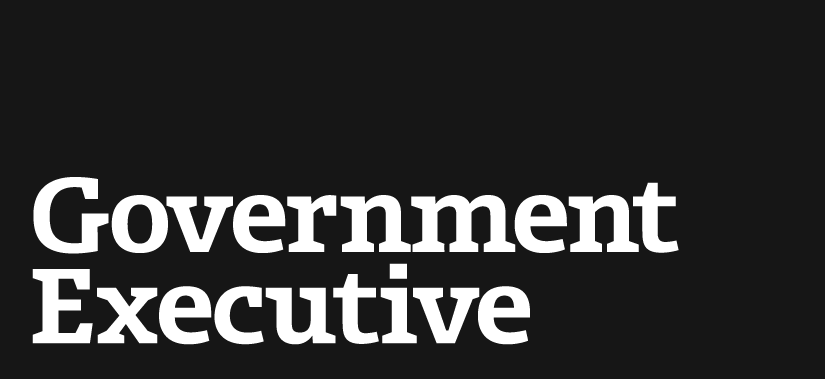 New Defense budget alters military-civilian pay parity picture
By Tanya N. Ballard and Katy Saldarini

June 29, 2001

The Bush administration's announcement this week that it will seek a 5 percent pay raise for all military personnel next year has thrown another curve into this year's debate over military-civilian pay parity. Defense Secretary Donald Rumsfeld unveiled the 5 percent figure Wednesday in the Bush administration's amended fiscal 2002 Defense budget request. The administration's initial budget included a 4.6 percent military pay raise in fiscal 2002. The amended Defense budget request includes both a base pay raise and $1 billion worth of targeted pay increases. Some of that money will be used for an across the board raise, while the rest will be used to provide targeted raises for certain positions. Under the plan, all service members would see their pay rise at least 5 percent, and some would get raises of up to 10 percent. The new approach has confused even some Pentagon officials. At a press briefing on the amended budget request Wednesday, Pentagon Comptroller Dov Zakheim first said that the base pay raise for service members would remain at 4.6 percent, with the additional 0.4 percent coming in the form of bonuses and other incentives. But after consulting with staff members, however, Zakheim said that under the amended budget, 5 percent is the assumed base pay raise. The higher military pay raise request could alter the debate over pay parity that lawmakers and unions who represent federal employees have been waging with the Bush administration. While President Bush's initial fiscal 2002 budget included the 4.6 percent military pay raise, the administration included only a 3.6 percent pay raise for civilian federal employees, marking the first time since 1987 that military and civilian personnel have received different annual raises. But both the House and the Senate passed budget resolutions calling for pay parity for military and civilian federal employees, and assumed an average 4.6 percent raise for both groups. On Thursday Barnaby Harkins, legislative assistant to Rep. Tom Davis, R-Va., said the new Defense pay raise figure could change the pay parity debate, but added that it's too early to predict how. "I think that 5 percent is a very new number. It was not in the original budget framework and will have to be looked at very carefully," he said. Still, Harkins said Davis will seek a pay raise that matches whatever the Defense request is. Davis has "always been in support of pay parity. We've had it for 17 of the last 20 years. It is something we've tried to maintain up here [on Capitol Hill]," he said. Harkins also speculated that the new Defense pay figure the Pentagon has floated could make it easier for Congress and the Bush administration to reach a compromise figure on pay parity. "It may be a way for us to get to 4.6 percent for both sides," he said. Other lawmakers said they would continue to support pay parity, but said they need to study the Defense request before deciding on a next step. "I continue to strongly support the administration's move to provide a pay raise for the military, but I also continue to be disappointed by their lack of support for the principle of pay parity. As a matter of fairness, civilian federal employees should not be left behind, and that is exactly what this administration is doing by failing to provide equal pay adjustments," said Rep. Steny Hoyer, D-Md. Rep. Jim Moran, D-Va., agreed, saying, "We should raise the pay of both groups significantly, not shortchange one group. I will continue to fight for pay parity. It's the right thing to do."
---
By Tanya N. Ballard and Katy Saldarini
June 29, 2001
http://www.govexec.com/defense/2001/06/new-defense-budget-alters-military-civilian-pay-parity-picture/9448/