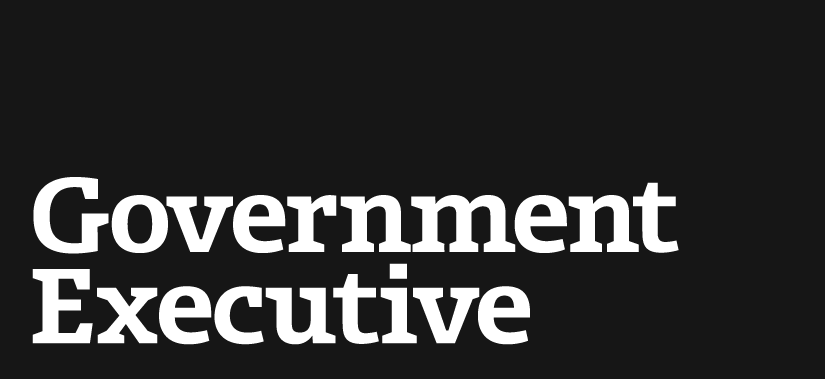 New Army vehicle clears legal hurdle
By Jason Peckenpaugh

May 3, 2001

A defense contractor has given up its protest of the Army's $4 billion Interim Armored Vehicle program, giving the service the green light to resume production of the long-delayed combat vehicle. In an April 9 decision that was issued publicly this week, the General Accounting Office denied a protest by United Defense LP, a Virginia-based defense contractor, alleging the Army ignored its own selection criteria when it awarded the vehicle contract to a competing contractor, General Motors-General Dynamics Land Systems. United Defense will not take its protest to federal court, the last venue of appeal in federal contracting cases, a spokesman said. "Based on our read of [the GAO decision], we have determined there is no point in going any further," said Doug Coffey, vice president of communications for United Defense. GAO's verdict allows the General Motors-General Dynamics (GM-GD) team to get working on the Interim Armored Vehicle (IAV), which is now 21 months behind schedule. The Army issued a stop-work order on the program while GAO heard the bid protest. A centerpiece of the Army's efforts to transform itself into a lighter, more agile force, the IAV is a prototype for a radically new combat vehicle that will give the Army a better quick-response capability. Although the vehicle is still on the drawing boards, the IAV should be ready by 2002 or 2003, depending on the effects of recent delays. The case centered on whether the Army deviated from its request for proposals when it evaluated bids from the two contractors, as United Defense alleged. Both contractors submitted proposals for two configurations of the IAV: as an infantry carrier and as a mobile gun system. The contractors submitted strikingly different proposals. United Defense proposed a tracked vehicle that could attain a speed upwards of 40 mph. This vehicle offered better off-road maneuverability and could be developed more quickly and at a lower cost than GM-GD's proposed vehicle. But GM-GD countered with a wheeled vehicle that could transport troops at speeds of 60 mph and makes less noise than a tracked vehicle. The Army chose the GM-GD bid based on these and other advantages. GAO found no illegal action in the procurement, noting that United Defense was unable to prove it suffered from alleged Army violations of the request for proposals. "Where the record does not demonstrate that, but for the agency's actions, the protestor would have had a reasonable chance of receiving the award, our office will not sustain a protest, even if a deficiency in the procurement is found," said GAO. The new vehicles will equip Interim Brigade Combat Teams being formed at Fort Lewis, Wash.
---
By Jason Peckenpaugh
May 3, 2001
http://www.govexec.com/defense/2001/05/new-army-vehicle-clears-legal-hurdle/9070/