"I certainly think there could be a basis for a resolution that everybody could ultimately be satisfied with," the former attorney general said.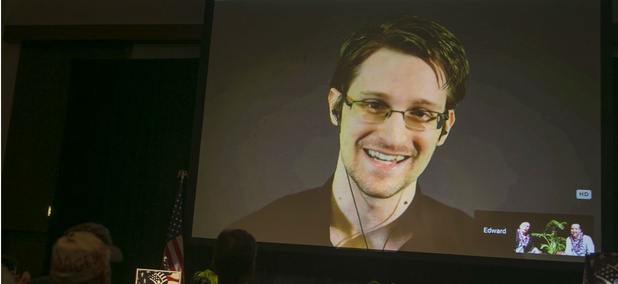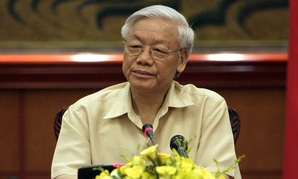 The White House sees Nguyen Phu Trong leader as a potential regional partner.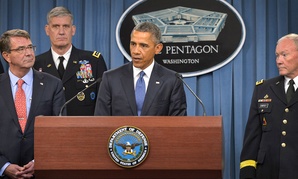 The president said the American military will continue to bomb targets and train Iraqi forces.
Nextgov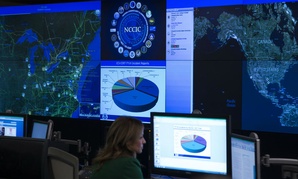 Pentagon suppliers score below hacked retailers and banks on cyber defense, according to industry-developed metrics.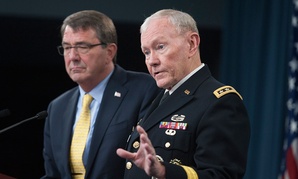 In a new National Military Strategy, the chairman of the Joint Chiefs of Staff warns the Pentagon to reorganize its global footprint to combat prolonged battles of terrorism and proxy wars.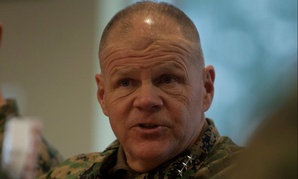 He now awaits Senate confirmation as the latest addition to the Joint Chiefs of Staff and Defense Secretary Ashton Carter's national security team at the Pentagon.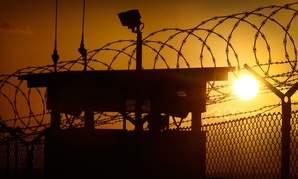 The State Department is bringing in a White House legal veteran with deep Democratic ties as part of its latest push to close its detention facility in Cuba.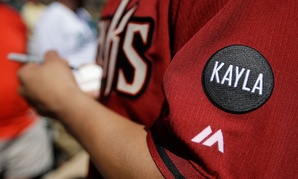 Deputy National Security Advisor Ben Rhodes offers a candid explanation.
Nextgov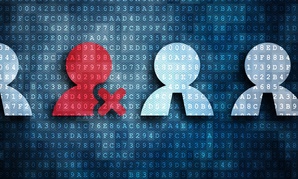 A vulnerability in an OPM tool that links to the Pentagon system was discovered during a probe.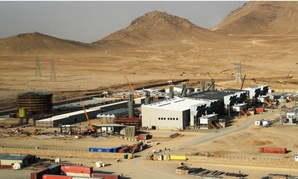 SIGAR questions agency's consultation with Kabul on underused power source.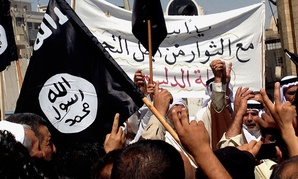 Despite research, there is no one "profile" that they all fit.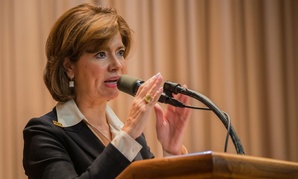 SBA chief credits Pentagon's new focus, president's involvement.
More than two dozen groups call on president to provide more information and protection to employees and retirees in wake of massive data breach.