Cabinet heads and corporate lobbyists gathered to celebrate Kirstjen Nielsen.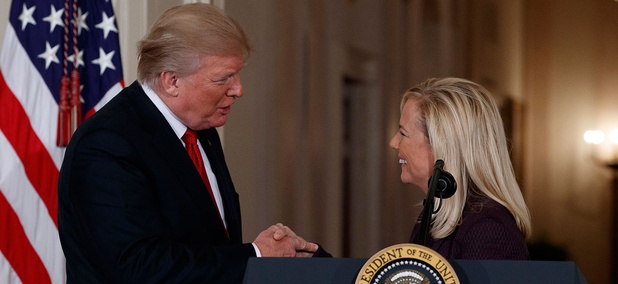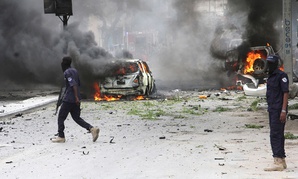 New radio-wave sensors are designed to suss out hidden explosives —whether in car bombs or carry-on laptops.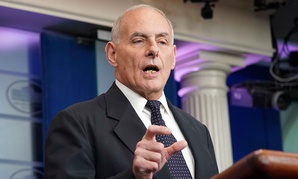 The White House chief of staff decried the desacralization of military deaths—but it was the president he serves who politicized condolence calls.
Nextgov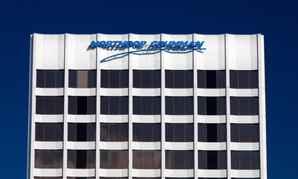 Northrop Grumman has been wrangling with contract winner Raytheon over the DOMino contract since 2015.
Nextgov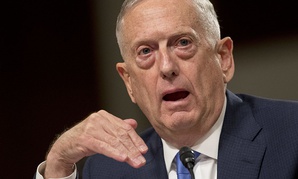 The defense secretary's letter also objects to a requirement that the Defense Department notify other nations before responding to cyber threats.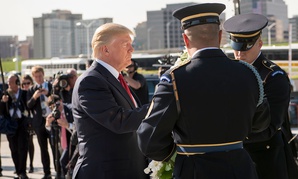 Despite claiming he was better at consoling the families of slain servicemembers than his predecessors, Trump offended the family of La David Johnson and skipped calls and letters to other grieving loved ones.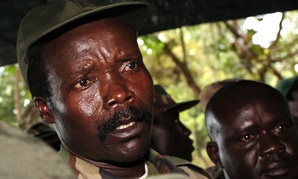 For six years, an elite Army team waged psychological warfare against a murderous warlord. Here's how they won.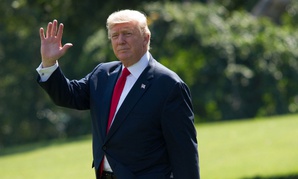 The president touched off a brief firestorm with the unfounded charge, but real answers about why four service members were killed in Niger remain elusive.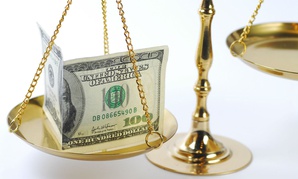 Senate version of NDAA would require large companies to cover costs.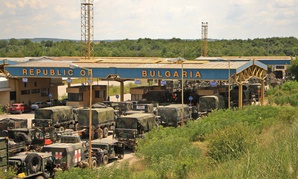 In a summer of multinational exercises in Europe, the first thing the U.S. Army learned was: 'Borders are hard.'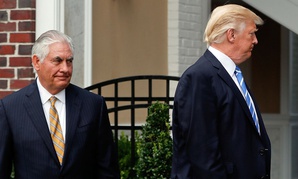 While it's tempting to view the spats as just more palace intrigue, they reveal a president impatient with diplomacy and drawn toward military force.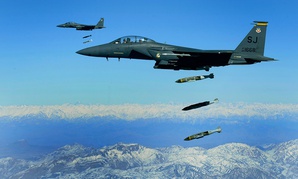 The latest figures from Air Force Central Command show that more bombs are being dropped than have been in nearly seven years.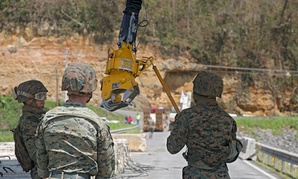 The military can make a big difference right away but humanitarian deployments should generally be rare and brief.