Robert Hale is growing less hopeful about avoiding a lapse in appropriations next month.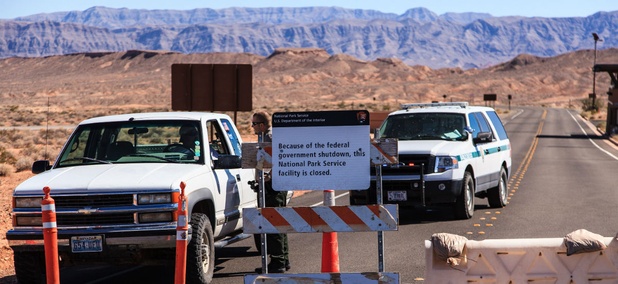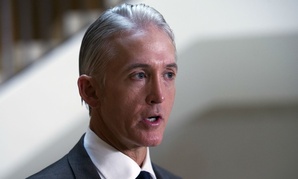 Trey Gowdy says the nine-hour interview with Cheryl Mills will be 'treated as classified,' rebuffing a senior Democrat's call for the transcript's immediate release.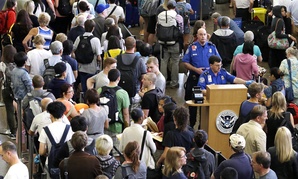 Nextgov
With an influx of 1.1 billion passengers over the next two decades, TSA technology and procedures will need to change.