The U.S. ambassador to the United Nations unsurprisingly affirms U.S. commitment to Israel.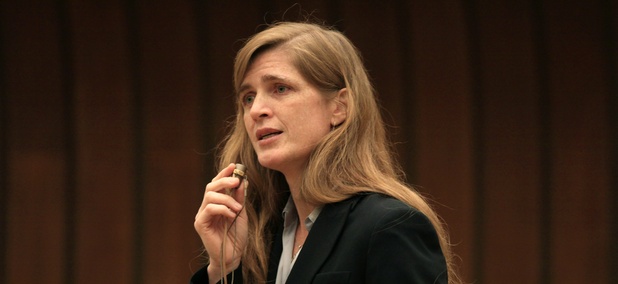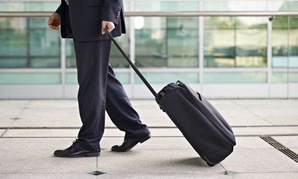 Bill would repeal Pentagon policy that reduced per diem rates for military and civilian employees on long-term travel.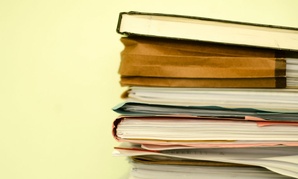 Employees -- complying with headquarters guidance -- changed the dates in dozens of cases so that older claims appeared newer.
Nextgov
A lawmaker came up with a new meaning for the term "cloud." But DOD's chief information officer isn't smiling.
Nextgov
Acting Defense Department Terry Halvorsen urged lawmakers to prioritize efforts to update military IT, such the Joint Information Environment, a concept for a militarywide data sharing system.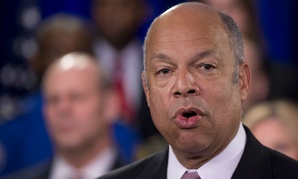 Congress is working on a deal to avoid a DHS shutdown, but the department says it must prepare for the worst.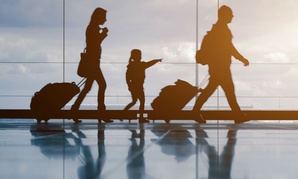 The agency spent nearly $4.5 million over four years for medical care travel for certain service members – and some of it might have been unnecessary.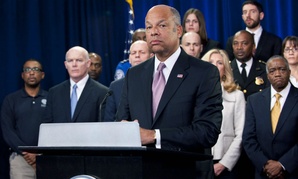 Most employees would still work, but operations would be disrupted significantly.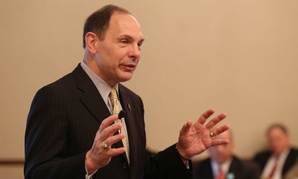 Bob McDonald says misstatement about serving in the Special Forces resulted from trying to connect with homeless vet.
Move comes on heels of Carter visit and rethinking of U.S. troop strength.
Nextgov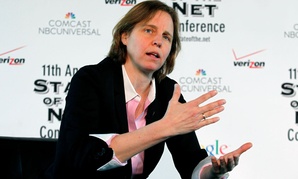 The U.S. chief technology officer said she remains hopeful about the prospects for change -- especially in Silicon Valley.
Nextgov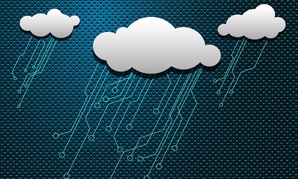 The bid protestors contend the contract re-up is an improper sole-source request for cloud services that would give VMware an unfair advantage competing for DOD's growing cloud demand.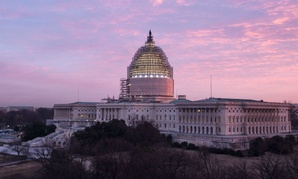 Both chambers likely will spend the week refusing to budge on DHS funding.