On Thursday, the Defense Department said that in order to blend in, special-operation forces often don the insignia of forces they accompany. On Friday, after Turkey complained, a spokesman called the action "unauthorized and inappropriate."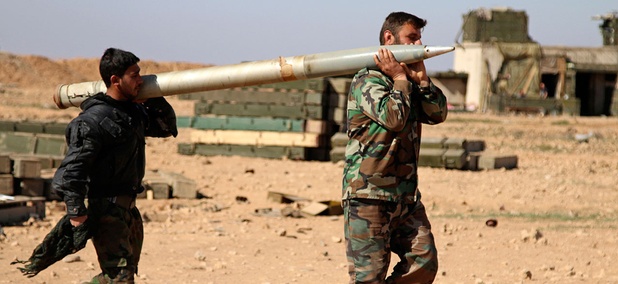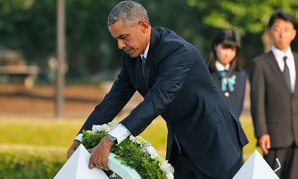 North Korea's news agency described the US president as a "nuclear war lunatic."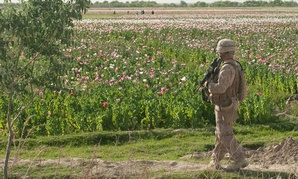 The Special Survivor Indemnity Allowance, which will increase $35 to $310 in October, expires at the end of fiscal 2017.