Of the three women still vying to graduate from the first gender-integrated course for the Army's elite, two moved on to the swamp stage.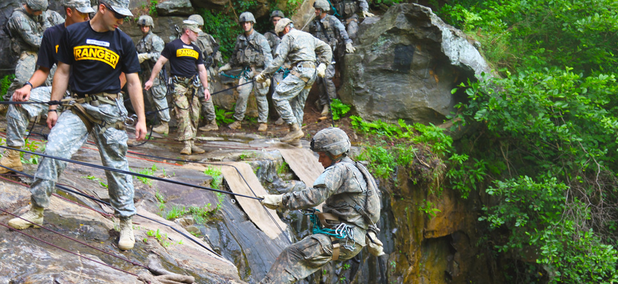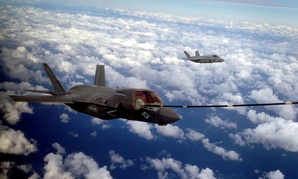 Seven years late, the Joint Strike Fighter is deemed ready to fight.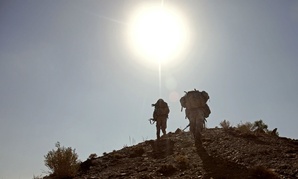 Service members though are increasingly worried about changes to health care and retirement benefits, according to survey.
Nextgov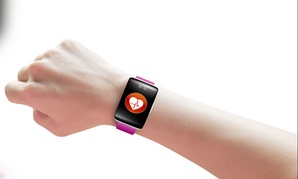 Better tracking software could help military patients recover from injuries, Col. Deydre Teyhen said.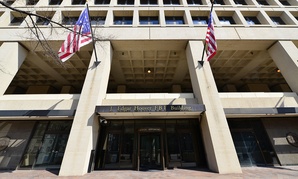 Three decades after the FBI launched a revolutionary system to catch repeat offenders, it barely has any data.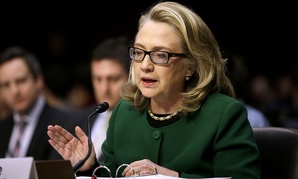 The GOP-led panel said the former State Department chief's public appearance in October has been finalized.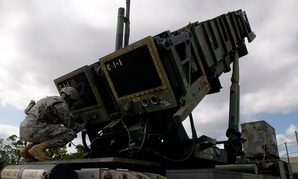 The Kingdom's request for additional interceptors could be the first of many new Mideast arms purchases aimed at warding off Iranian missiles.
Nextgov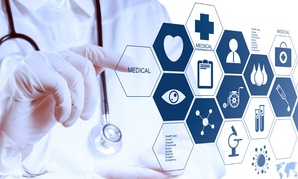 The Defense Healthcare Management Systems Modernization contract's base value is $4.3 billion over 10 years, with an expected 18-year lifecycle value of $9 billion.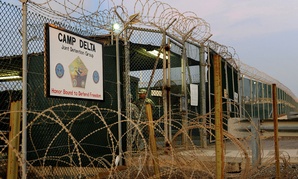 A "cancer cluster" is being investigated.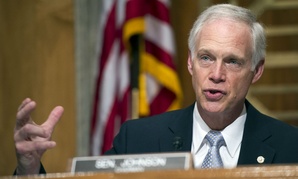 Echoes of Benghazi are heard in debate over duplicative costs.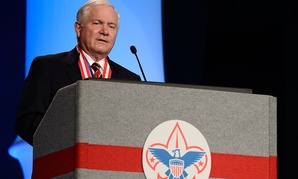 The former Pentagon chief is an unlikely gay-rights hero.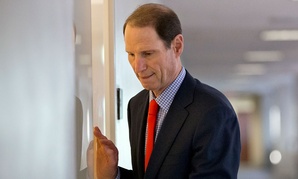 Despite calls for its release, the government will not make public a memo that Sen. Ron Wyden says is crucial to the Senate's cybersecurity debate.