But the the 2004 law that created the Office of the Director of National Intelligence creates some hurdles as well.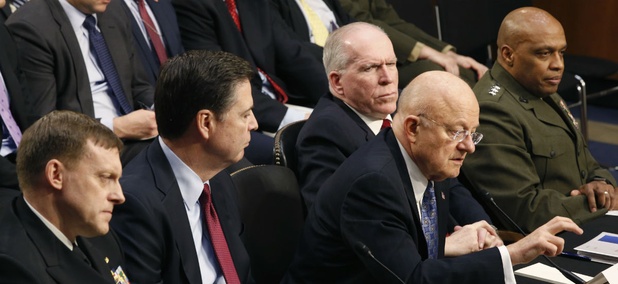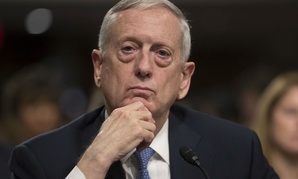 Nextgov
James Mattis also said he was "philosophically OK" with elevating U.S. Cyber Command into a unified command, promising to give the matter his personal attention.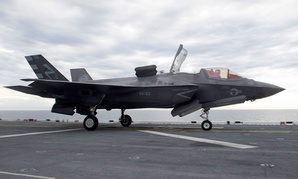 The JSF's latest report card finds 276 deficiencies in combat performance.