The fighting in Syria will pause next week and aid will be delivered to those who need it most—under a deal announced Friday.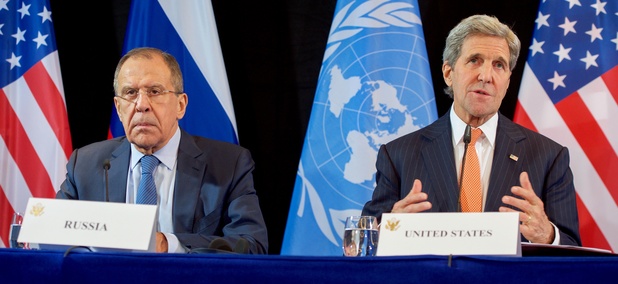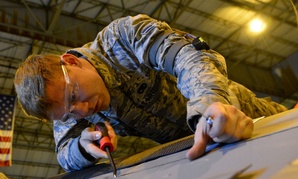 Service acquisition chief disagrees with Pentagon watchdog recommendations.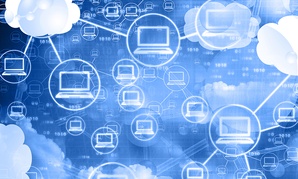 Nextgov
Big Blue becomes the first cloud service provider with a direct connection to the Pentagon's unclassified communications network.