The top U.S. general in Afghanistan detailed a stunning list of "tragic but avoidable" human and technology failures that doomed the Médecins Sans Frontières hospital.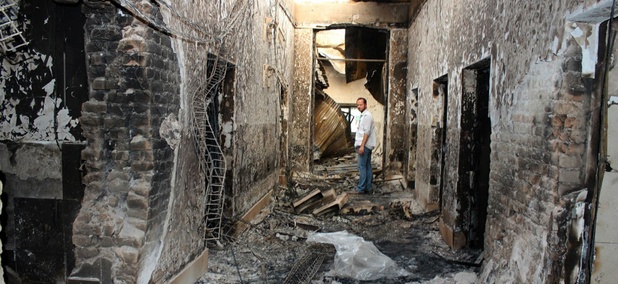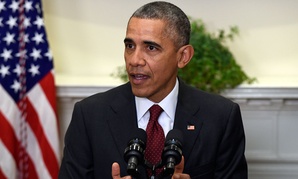 The president attempted to reassure a panicked populace in the wake of the Paris attacks.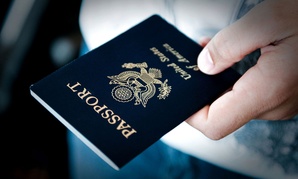 As anti-terrorism operations heat up in Europe, U.S. officials issued a rare worldwide alert for Americans traveling abroad.