Homeland Security, FBI and White House meet in communities hoping to identify potential terrorist recruits.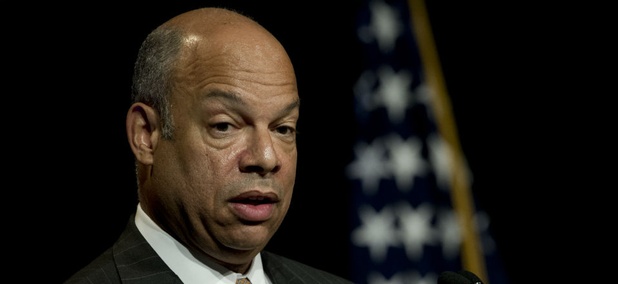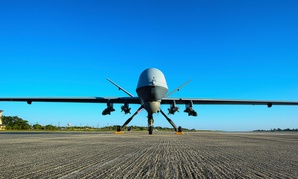 Defense One
The recent trend in less spending for drones just hit a big bump in the wake of the threat of Islamic fighters in Iraq and Syria. By Patrick Tucker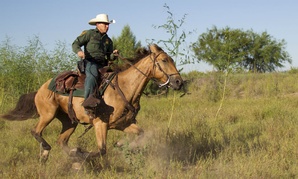 Law would save $100 million annually and has agency and union endorsement.