Local law enforcement officials "want to cooperate with us," says John Kelly.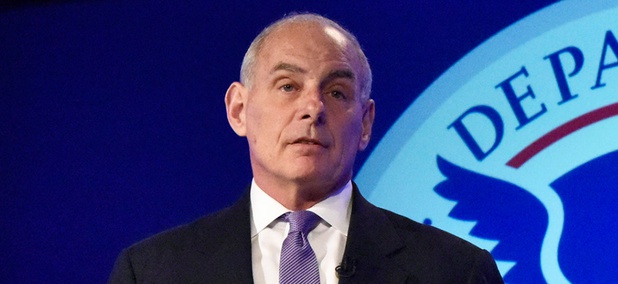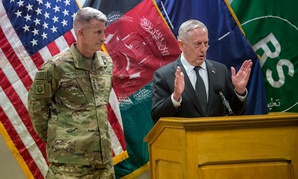 James Mattis says he's made no decision on adding troops, but warns of a confrontation if Russia continues to arm the Taliban.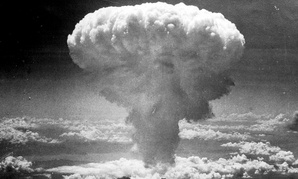 Any nuclear weapon exchange or major nuclear plant meltdown will immediately lead to a global public health emergency. What can we learn from past events to help prepare?