Gen. Martin Dempsey suggested deploying ground troops to fight ISIS if airstrikes didn't work. The White House promptly slammed the door shut.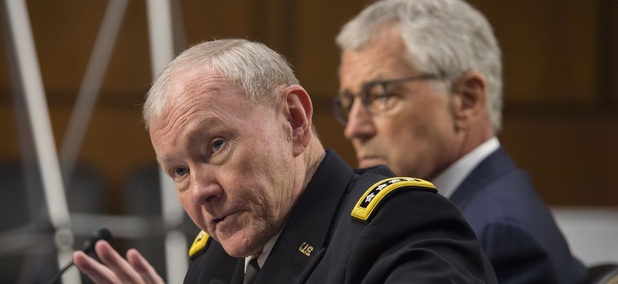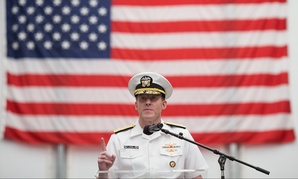 Defense One
A confident Adm. Rogers says the NSA remains popular with the people it spied on. By Patrick Tucker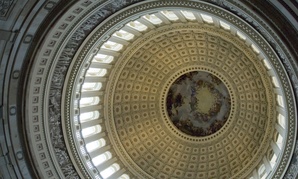 Congressional leaders are gathering votes as some members question Obama's strategy.