"One U.S. officer watched TV shows like Cops and NCIS" for lesson plans, watchdog says.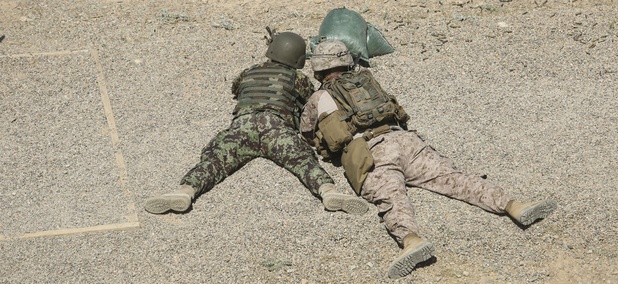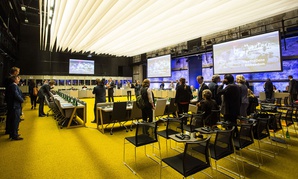 When European defense ministers played a tabletop cyber defense exercise, things got hard very quickly.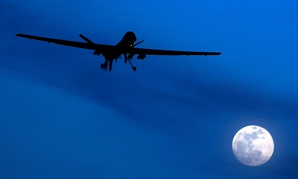 President Trump is poised to compound the most grave moral failing of his predecessor by making targeted killings less safe, less legal, and less rare.