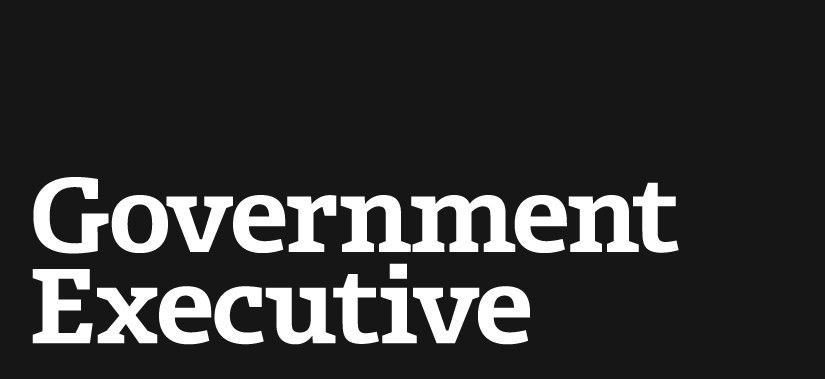 Hackers Steal News, Berate Prime Minister and Crack Adobe Code
October 4, 2013
In case you missed our coverage this week in ThreatWatch, Nextgov's regularly updated index of cyber breaches:
Adobe admits hackers siphoned records of 2.9 million customers and its products' source code
The goods targeted include Adobe Acrobat, ColdFusion, and the ColdFusion Builder.

Former Murdoch reporter accused of hacking computer
The ex-Sun journalist also is charged with handling a stolen mobile phone.

Austerity opponents sock Jordanian prime minister's website
"Hi uncle, how are you? We are sorry, we hacked your website. Are you upset? We feel much worse when you raise prices. The people know this feeling but you do not," the vandalized site stated.
ThreatWatch is a regularly updated catalog of data breaches successfully striking every sector of the globe, as reported by journalists, researchers and the victims themselves.
(Image via Jeff Wasserman/Shutterstock.com)
---
October 4, 2013
https://www.govexec.comhttps://www.nextgov.com/cybersecurity/2013/10/hackers-steal-news-berate-prime-ministers-and-crack-adobe-code/71324/