CONTRACTING - ALL ARTICLES
Results 81-90 of 2264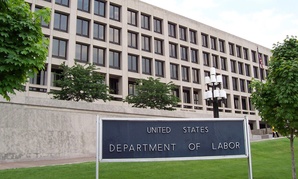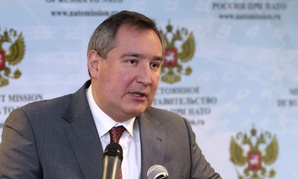 Many media outlets seem to be confusing the Global Positioning System with a NOAA system for monitoring earthquake activity.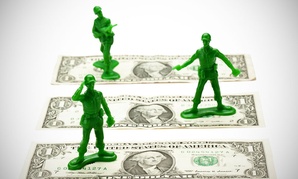 Time to leave the COBOL-based application behind.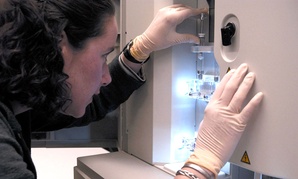 Contract covers everything from fax machines to genetic sequencing.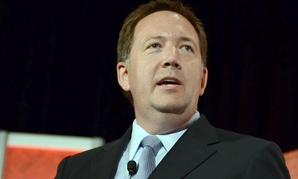 Federal CIO releases 2014 PortfolioStat guidance.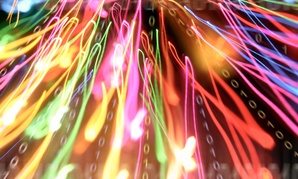 GovTribe sees an opportunity in helping firms navigate the messy world of government contracting.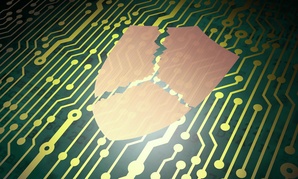 Failure of a legacy component is to blame for the January incident, spokesman says.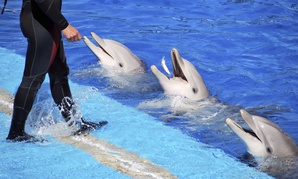 This is the first human death in the naval sea creature program since 1959.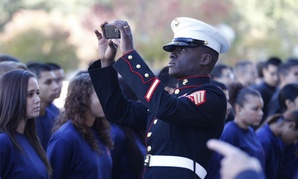 DoApp will manage news feeds and mashups.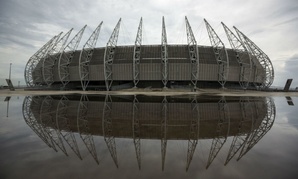 Department officials want smartphones for the World Cup, the Pan Am Games and the 2016 Olympics.