CONTRACTING - ALL ARTICLES
Results 71-80 of 2429
Many believe the Pentagon is failing to deliver the weapons and equipment troops really need.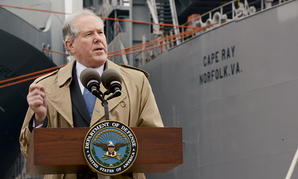 The Pentagon spends too much time and money buying weapons that don't deliver.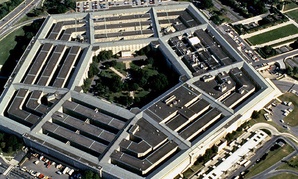 FAR rules not followed on 411 projects valued at $31.7 billion.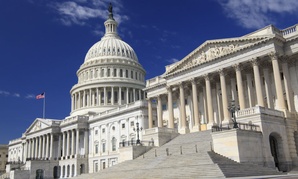 A new leader could repair 'damage' done by current House oversight chairman Darrell Issa, analyst says.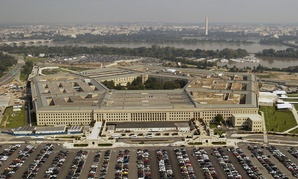 Watchdog recommends the new office as a way to reduce delays and cost overruns.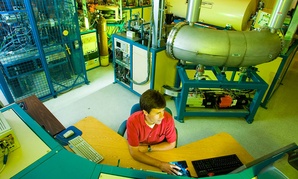 Energy Department has attempted to standardize equipment buys, but IT purchasing remains problematic.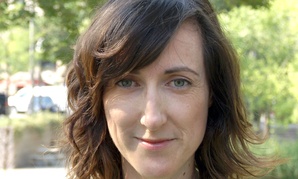 Rung says key to curbing complexity is collaboration between agencies, industry.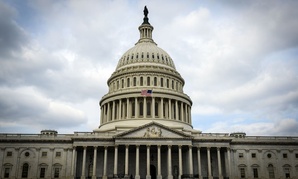 More China bashing, ill-constructed wording or what?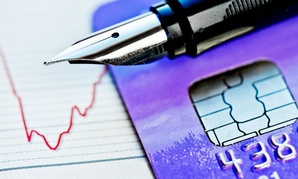 Streamlining agency purchasing systems can unearth surprising savings.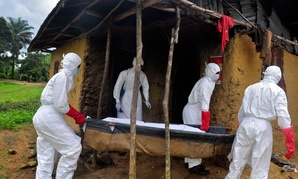 U.S. military plans to lease a 622 megabit terrestrial circuit from Europe to Liberia.