CONTRACTING - ALL ARTICLES
Results 61-70 of 2285
Contract solicitations are up, spending is down.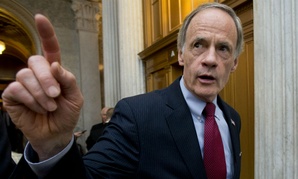 Agencies need to know 'who is working for them and why,' oversight chairman says.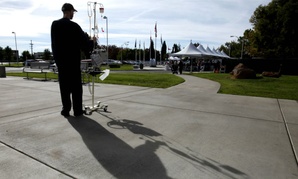 Anticipates lengthy transition from old to new system.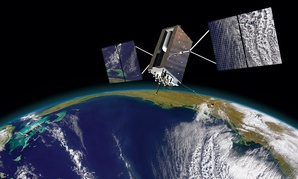 The service seeks other vendors to build 22 of 30 satellites.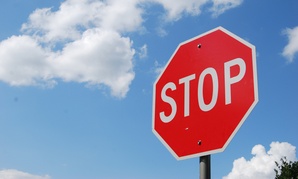 Federal chief information officers often lack the authority to do their jobs, GAO says.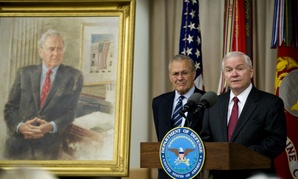 It turns out agencies don't spend much on paintings of their leaders.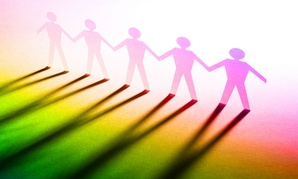 Plan is to pressure Congress to pass broader law applying to employers nationwide, according to reports.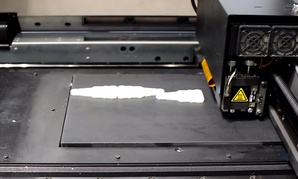 One Stratasys Objet24 desktop-sized machine will be delivered to Quantico for forensic analysis of IEDs.
Move is part of ongoing bid to improve acquisition.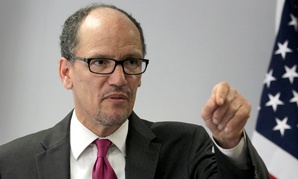 Secretary says the boost slated to take effect Jan. 1, 2015, will improve government services.