CONTRACTING - ALL ARTICLES
Results 41-50 of 2532
"It has become increasingly difficult for us to compete effectively," a spokesperson said.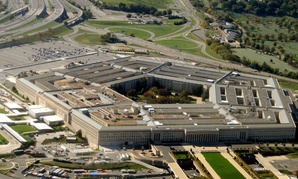 The 10-year contract is one of the largest in recent memory for DOD.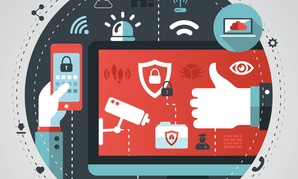 The majority of large firms also decreased their overall IT spending, the survey showed.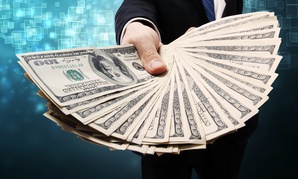 Expect another end-of-fiscal-year surge, especially in IT contracting.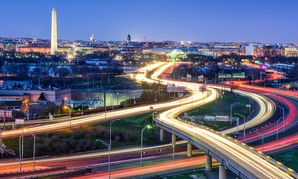 Tech firms are adopting a new language to win a shot at innovation contracts.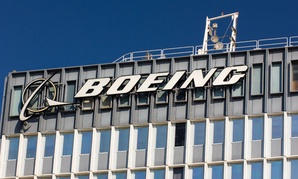 Verizon, Wellpoint, Boeing alleged to win contracts intended for small companies.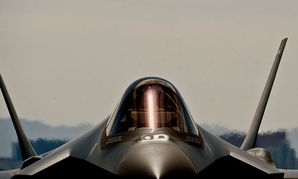 Gen. Joseph Dunford, the nominee for chairman of the Joint Chiefs of Staff, said he's willing to rethink the acquisition plan for the most expensive weapons program ever.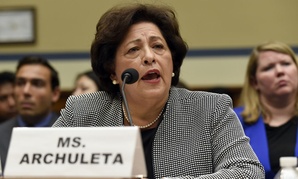 The agency said it would notify 21.5 million people and offer at least three years of free identity-protection services, but has not found a contractor that will do so on its behalf.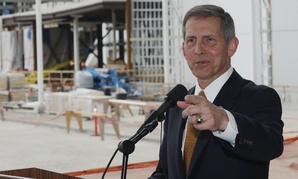 Gibson promises "sea change" in managing for customer needs.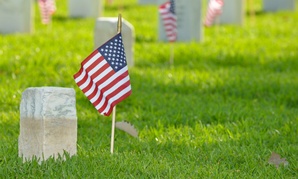 One former VA supervisor is sentenced for accepting $1 million in kickbacks, while another employee pilfered stone from a cemetery to install flooring at his property.