CONTRACTING - ALL ARTICLES
Results 21-30 of 2248
Lockheed Martin birds will help provide around-the-clock intelligence about ballistic missile launches.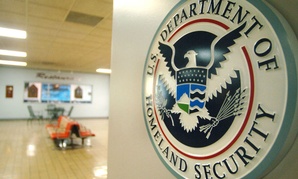 Government attorneys reject latest protest pitting HP against contract winner XTec.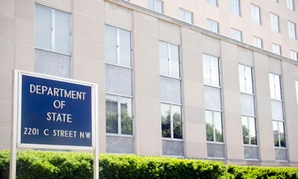 English-language outreach pilot gets another six months.
Contract solicitations are up, spending is down.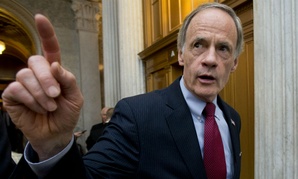 Agencies need to know 'who is working for them and why,' oversight chairman says.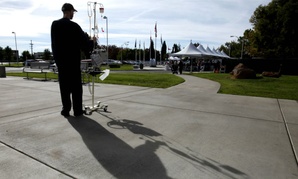 Anticipates lengthy transition from old to new system.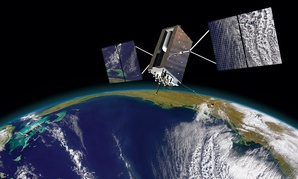 The service seeks other vendors to build 22 of 30 satellites.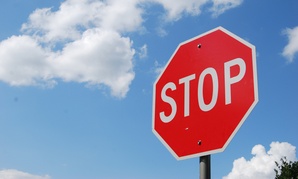 Federal chief information officers often lack the authority to do their jobs, GAO says.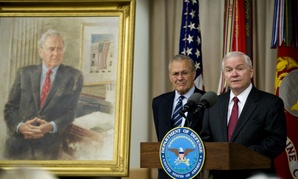 It turns out agencies don't spend much on paintings of their leaders.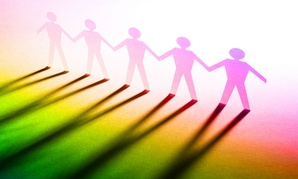 Plan is to pressure Congress to pass broader law applying to employers nationwide, according to reports.