CONTRACTING - ALL ARTICLES
Results 1-10 of 2383
GAO's action could further delay Navy's plans to upgrade the nation's surface warship fleet.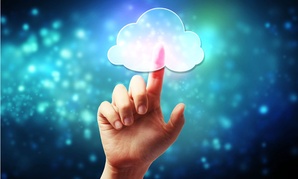 The new guidance overrides two previous memorandums that charged DISA with assessing the security of commercial cloud service offerings.
Contractors gain opportunities for women-owned firms, exports.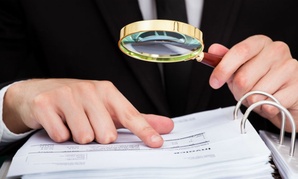 Millions of dollars of overbilling found in Iraq, Afghanistan reconstruction.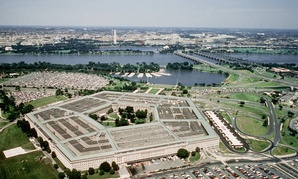 GAO recommends further improvements to help balance civilian and outside workforces.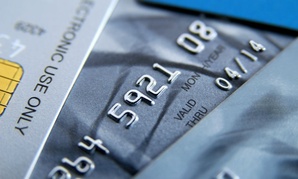 The Federal Acquisition Service is looking for help from the financial services industry.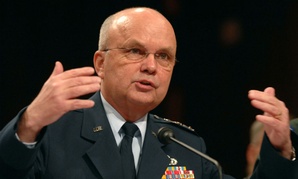 Expensive award to potentially underqualified firm raises eyebrows.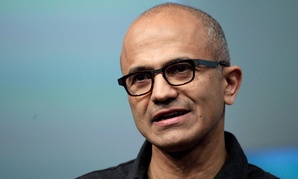 Azure Government is Microsoft's answer to Amazon Web Services' GovCloud.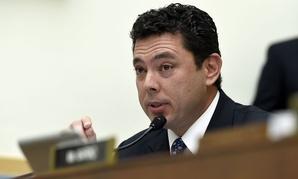 Supreme Foodservice to pay $434 million in settlement with government.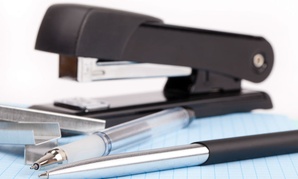 GAO's dismissal of bid protests paves way for further savings through the contract vehicle.