CONTRACTING - ALL ARTICLES
Results 1-10 of 2350
U.S. military plans to lease a 622 megabit terrestrial circuit from Europe to Liberia.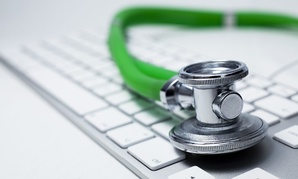 Four teams of contractors are vying for the electronic health record system contract – and the $11 billion prize attached.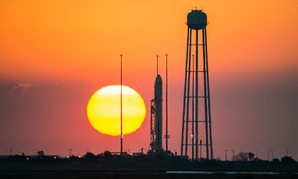 The rocket, built and launched by Orbital Sciences Corporation, was headed to the International Space Station.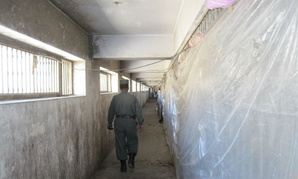 Watchdog faults State Department oversight of contract.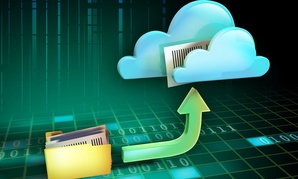 Draft contract states ID confirmation for "MyE-Verify" would be hosted in a remote facility.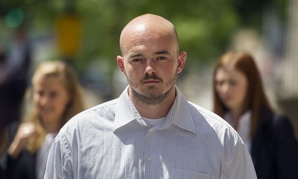 A federal jury convicted one security guard of murder and three others of manslaughter in the 2007 killings in Iraq.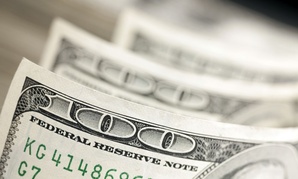 And those were just the contracts we know about.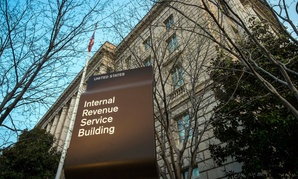 Agency CTO disputes IG findings but agrees to manage licenses better.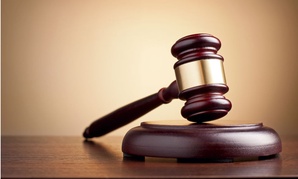 GAO partially upholds challenge of USIS deal with the Homeland Security Department.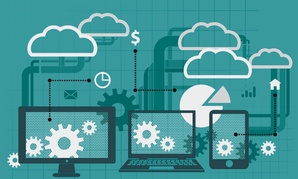 The Navy sees hundreds of millions of dollars in savings over the Next Generation Enterprise Network.