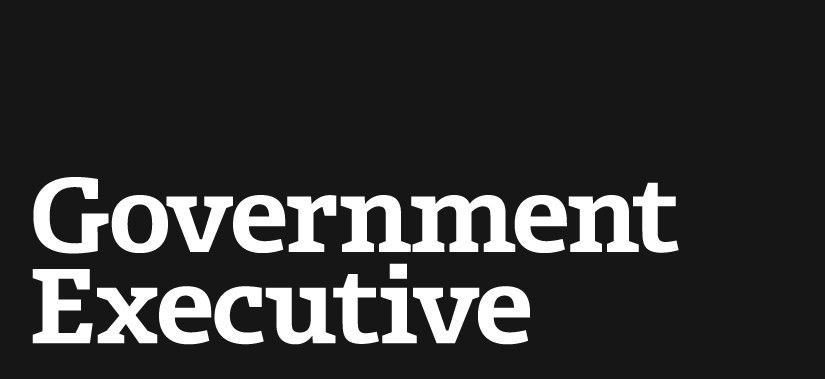 Ex-procurement chief gets 18 months in prison
October 27, 2006
Former federal procurement chief David Safavian was sentenced on Friday to 18 months in prison for lying and obstructing investigations into his dealings with disgraced lobbyist Jack Abramoff.
Safavian was convicted in June on four of five charges of lying to General Services Administration and Senate officials about his interactions with Abramoff while serving as the chief of staff at GSA, and obstructing a GSA inspector general investigation.
The 18-month sentence fell halfway between the defense's recommendation that he serve between zero and 12 months, and a Justice Department recommendation for 30 to 37 months. D.C. District Judge Paul Friedman also declined to impose a fine along with prison time, based on a pre-sentencing report that found Safavian's finances ruined by legal fees.
"I think since Mr. Safavian is going to serve some time in prison, to impose a fine is punishing Mrs. Safavian and perhaps other relatives," Friedman said.
The sentencing was complicated by questions of what guidelines should apply to each of the counts and potential adjustments to the term. Peter Zeidenberg, the lead prosecuting attorney, argued that the sentence should be extended because Safavian perjured himself while testifying during his trial. Defense attorney Barbara Van Gelder argued that the sentence should be shortened because her client accepted responsibility for his actions.
Friedman rejected the government's argument for a longer sentence. He conceded that "it was hard to believe some of what Mr. Safavian said" during the trial, such as his statement that he had not stopped to question the inordinately low costs that Abramoff quoted to him for a lavish trip to play golf in Scotland. But Friedman said there was gray area in the subjectivity of testimony centering on what Safavian believed, which separated the case from ones in which defendants had clearly lied about basic, objective facts of the case.
Friedman also rejected Van Gelder's argument for a lighter sentence, saying Safavian showed no sign of accepting responsibility for his crimes.
"My words cannot express how sorry I am for the actions at trial here," Safavian told the judge in an appeal for leniency. "I now see that there were appearance [of conflict of interest] issues with some of those actions…I brought notoriety to a good agency, and that makes me sad."
But Friedman said Safavian's statement, his trial testimony and his defense lawyer's briefings all reflected that he continued to consider his conduct itself innocent, viewing the problem as one of others' interpretation of his actions.
Friedman showed the most sympathy at the many appeals made by Safavian's friends and family, and he condemned attacks on Safavian's wife, Jennifer, who works as an aide to Rep. Tom Davis, R-Va.
The judge said he read each of the 50 to 60 letters submitted as character references by Safavian's friends, former colleagues, former subordinates, a fellow police department volunteer, and his grandmother, among others, and he found the universally positive accounts compelling. Safavian's sister also stood before the judge to plead for leniency on her brother's behalf; he cried as she said the convictions did not reflect who her brother really was.
But Friedman ultimately concluded that despite the many accounts of Safavian's upstanding morals, the facts did not merit a lighter sentence. "Mr. Safavian wasn't duped, he isn't naïve, he's smart," Friedman said during a lengthy discussion of his reasoning. "Did he believe in public service? I guess he did. But he also talked about one day wanting to join Mr. Abramoff -- join that lucrative lobbying business."
Linking Safavian's case to the corruption cases that have recently swamped Washington, Friedman said the city has become increasingly corrupt over the years.
"There was a time when people came to Washington asking not what they could do for themselves and their friends, but what they could do for the public," he said.
Safavian plans to request assignment to a prison in Cumberland, Md. He also intends to appeal his conviction, and his lawyer said she will argue that he be allowed to remain free on bond until the appeal is decided.
---
October 27, 2006
https://www.govexec.com/contracting/2006/10/ex-procurement-chief-gets-18-months-in-prison/23028/