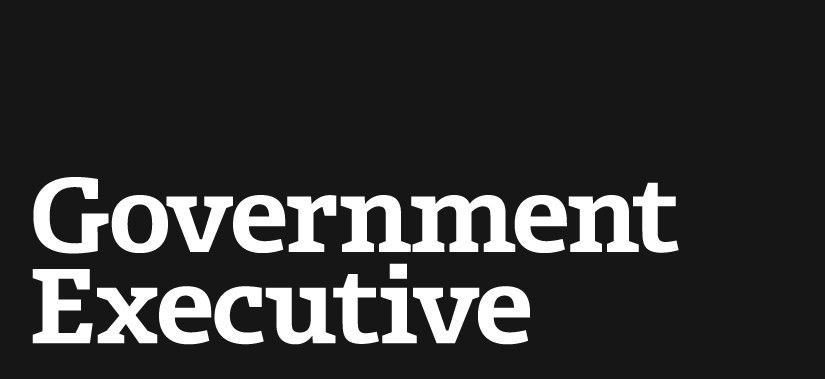 Contracting giant wins huge FAA job competition
February 1, 2005

The Federal Aviation Administration announced Tuesday that a major federal contractor had won the government's largest-ever public-private job competition, covering about 2,500 flight service jobs.

Lockheed Martin Corp., a Bethesda, Md.-based contractor specializing in the development of advanced technology systems, beat out three other blue-chip companies and an in-house team, which actually consisted of a partnership between federal employees and IT contractor Harris Corp. The contest, announced in December 2003, encompassed 58 of the FAA's 61 flight service stations. Three in Alaska escaped participation.

The FAA initiated the contest in an effort to modernize flight service technology and curb the cost of operating the stations, estimated at $500 million in fiscal 2003. Lockheed's plan, which entails closing 38 of the 58 facilities, will generate savings of $2.2 billion, said Dennis DeGaetano, the FAA's vice president of acquisition and business services. The contract is worth $1.9 billion and lasts for five years with an option for up to five more years in extensions.

Contractor wins are relatively rare in public-private competitions. In-house employees retained 91 percent of jobs competed in fiscal 2004 and 89 percent of those competed in fiscal 2003, according to statistics compiled by the Office of Management and Budget.

In a statement informing flight service specialists of the FAA's decision, Russell Chew, the agency's chief operations officer, said he had a tough time picking a winner. But he added that he believes the decision, made after considering both technical innovation and cost, is sound.

"With the economics of an industry in the midst of dramatic change," Chew wrote, "we have had to make changes internally to ensure that we are providing quality service in a cost-efficient manner."

The transfer of work to Lockheed will take roughly nine months. In an attempt to lessen anxiety over the transition, the FAA has pledged to give specialists preferential treatment for openings elsewhere within its air traffic organization. The agency also is offering career counseling services and is allowing certain specialists to apply for air traffic control jobs even if they are older than 31--the usual age limit for recruits.

Flight service specialists provide pilots with weather briefings, updates on airport conditions and other critical information. Many also have experience at air traffic control towers.

Lockheed will offer flight service specialists jobs for at least three years at pay similar to what they'd received from the government, according to the FAA announcement.

Kate Breen, president of the National Association of Air Traffic Specialists, the union representing the flight service employees, said Tuesday evening she had not yet had time to review the details of Lockheed's offer, but she noted that specialists could lose a substantial portion of their federal retirement benefits by transferring to the contractor. About half are eligible for retirement already, she said.

The agency's priority placement program for flight service specialists won't actually prove much of a help, Breen said. For instance, the FAA already has announced that 435 available jobs have been reserved for outside candidates. An FAA spokesman noted that Congress required those particular jobs to be set aside, but Breen argued that the agency could have found a way out of the requirement.

Tuesday's announcement left Breen in shock. "I was hoping the [in-house team] would win, not only for the employees' sake but for the pilots' sake," she said. The in-house team's proposal was strong, she said, adding that she could not yet reveal details. "The only thing I can think of at this point is that this was predisposed [to go to a contractor]," she said.

Breen also raised concerns about how the FAA announced the decision. She learned of Lockheed's victory shortly after 4 p.m. Tuesday, when the FAA posted links to written statements and recordings from Chew and DeGaetano on its Web site. Flight service specialists and their families also could access the announcement by calling a toll-free number between 4 and 5 p.m.

Because she received such late notice of the decision, Breen had little time to prepare for inquiries from concerned union members. She called the agency's decision to leave her waiting until 4:10 p.m. "just hideous."

In his announcement, Chew cautioned flight services specialists to look over Lockheed's offerings and an informational pamphlet designed to assist them before drawing conclusions about the merits of the decision.

"You have endured a difficult time, yet you have continued to serve, and serve well--and that says a lot about what you are made of," he stated. "You are top-flight professionals."
---
February 1, 2005
https://www.govexec.com/contracting/2005/02/contracting-giant-wins-huge-faa-job-competition/18485/