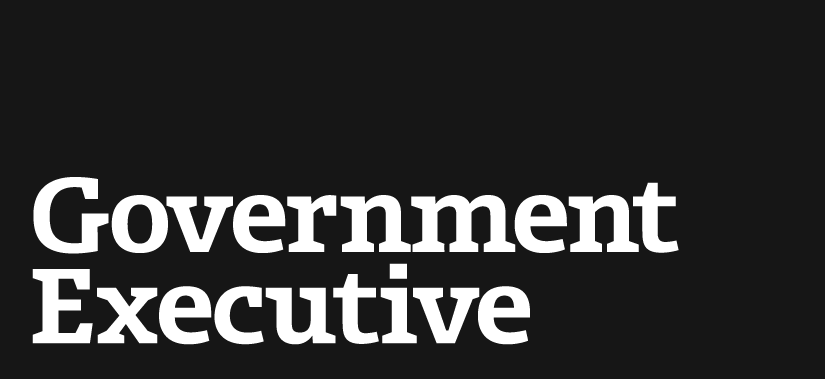 Contractors vow to fight measure requiring Pentagon job competitions
By Jason Peckenpaugh

September 6, 2001

The Pentagon would be buried in red tape if federal employees were allowed to compete for thousands of jobs currently held by Defense contractors, according to the president of a leading contractors' association. The competition measure, part of the Defense Authorization Bill (H.R. 2586), would force the Pentagon to subject equal numbers of government and contractor jobs to public-private job competitions each year. This means the Pentagon would have to find public employees to compete against the private sector incumbent--a difficult chore since agencies usually stop performing functions that are outsourced, Gary Engebretson, president of the Contract Services Association (CSA), said in a recent interview with GovExec.com. "The employees that would have been available to put together the [in-house team] are gone. So [Pentagon officials] are going to have to go out and gather people from some other locations, or go out and hire people," said Engebretson. The sponsor of the competition provision blasted this argument. "Did he say that with a straight face?" asked Rep. Neil Abercrombie, D-Hawaii. "So these private sector jobs are so esoteric that there is no equivalent in the federal civil service? Those people in the Defense Finance Accounting Service don't do accounting?" Engebretson and contractors were surprised when the House Armed Services Committee approved Abercrombie's amendment by a 34-25 vote last month. In their view, Abercrombie's provision resembles the union-backed Truthfulness, Responsibility and Accountability in Contracting (TRAC) Act, which would also force agencies to let public employees compete for private sector work. Since Abercrombie's amendment was rushed to the floor during mark-up, some members of the committee did not know the details of the proposal when they voted for it, according to Engebretson. As a result, the committee voted for the measure based on sympathy for Abercrombie, Engebretson said. "As Abercrombie cried on the table that he made his presentation on, they all got so sympathetic they voted for it," said Engebretson. Abercrombie said that explanation was an insult to the committee members. "I don't know about [Engebretson], but I've taken thousands of votes in my legislative lifetime, and I'm particularly aware that amendments have implications beyond raising your hand," he said. Engebretson and his staff have been meeting with lawmakers to help raise opposition to Abercrombie's provision. Engebretson believes the provision should be stripped from the Defense bill when it is introduced before the full House. If the measure passes the House, CSA will fight similar provisions in the Senate and in conference, he said. But Abercrombie vowed to fight any attempts to scuttle his provision on the House floor. "If they think I did a job on them in committee, wait till I get to the floor," he said.
---
By Jason Peckenpaugh
September 6, 2001
http://www.govexec.com/contracting/2001/09/contractors-vow-to-fight-measure-requiring-pentagon-job-competitions/9898/