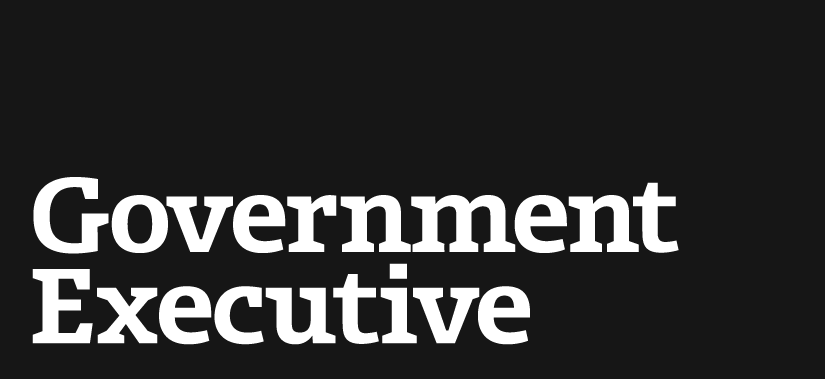 House panel limits new Defense job competitions
By Jason Peckenpaugh

August 7, 2001

The House Armed Services Committee has voted to put a limit on the number of federal jobs the Pentagon may subject to new public-private competitions in fiscal 2002. Only 3,000 Pentagon jobs could be targeted for potential outsourcing next year under a provision in the House Armed Services Military Readiness Subcommittee markup approved last month. The measure was approved by the full committee last week and is now part of the Defense authorization bill (H.R. 2586). While Congress typically appropriates funds for public-private competitions at the Defense Department, it has never before set a limit on the number of Pentagon jobs that can be put up for competition. The committee imposed the limit so the Pentagon would only start competitions it can pay for, according to the report on the bill. "The committee is increasingly concerned with the outsourcing process and believes the agencies and services are under too much budgetary pressure to initiate and complete studies," said the report. "The committee recommends limiting the number of functions to be studied to the funding available to initiate and conduct a study." Under the limit, the Army can start competitions on no more than 328 civilian full-time equivalent (FTE) positions. The Navy may review up to 453 new FTEs, while the Air Force is capped at 936 FTEs and other defense agencies at 1336 FTEs. No civilians working for the Marine Corps may be subject to new competitions. The provision does not affect ongoing Pentagon job competitions. The Defense Department had 399 public-private competitions involving more than 31,000 civilian jobs under way at the end of last year, according to Pentagon figures. Representatives from both federal employee unions and contractor associations agreed the competition limit is at odds with Bush administration plans to open more federal jobs to private sector competition. "We would regard this as a repudiation of the [Bush] administration's overall approach to outsourcing issues," said John Threlkeld, a lobbyist with the American Federation of Government Employees. Threlkeld said that Congress will likely place limits on public-private competitions at other agencies. "As [public-private competitions] are applied in non-Defense agencies, you'll see this happen in federal agencies more and more," he said. George Sigalos, spokesman for the Contract Services Association, said that the committee's action only hurts taxpayers who benefit from public-private competition. "The [Bush] administration wants to open more positions to competition, which ultimately benefits the taxpayer," said Sigalos. "This limit flies in the face of that effort." The Defense authorization bill will be introduced on the House floor after the August recess.
---
By Jason Peckenpaugh
August 7, 2001
http://www.govexec.com/contracting/2001/08/house-panel-limits-new-defense-job-competitions/9700/