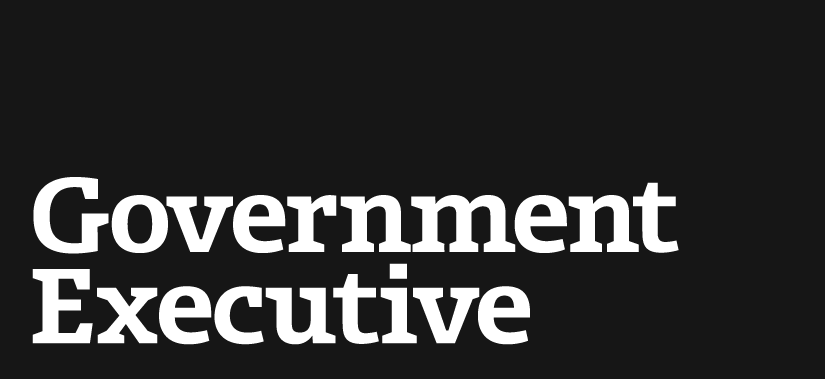 White House wants more federal workers to face competition
By Jason Peckenpaugh

July 23, 2001

Staff attorneys at the Justice Department, food inspectors at the Agriculture Department and statistical analysts at the Labor Department are among the federal employees whose positions should be subject to competition from the private sector, Bush administration officials said in an internal document obtained by GovExec.com. According to the internal report, the Office of Management and Budget is urging agencies to let contractors compete for wide categories of federal work that are currently off-limits to the private sector and have never before been subject to competition. The report lists federal operations at 22 agencies that OMB considers to be "underutilized opportunities" for public-private competition. The report, which was prepared for the July 11 meeting of the President's Management Council, is based on an OMB analysis of agencies' Federal Activities Inventory Reform (FAIR) Act inventories for 2000, which list 850,000 federal jobs--about half the civilian federal workforce--that are "commercial in nature" and, therefore, could be performed by contractors. The document offers a revealing look at how the Bush administration is pushing its competitive sourcing program among federal agencies. It lists specific job areas where OMB believes more competition is needed, providing a road map for how agencies can meet the competition targets set by the administration. The report also shows the depth of OMB frustration with many agencies that have left commercial work off of their FAIR Act lists. By leaving jobs off the lists, agency officials make the employees who perform the work safe from private-sector competition. Only jobs that are considered "inherently governmental" and must be performed by public employees are supposed to be excluded from the lists. For example, OMB believes the Agriculture Department's Food and Nutrition Service is shielding its program staff from competition. "The Food and Nutrition Service has listed 33 percent of its [jobs] as commercial in nature. No mission work is included, which suggests that the agency has 1,200 inherently governmental program decision-makers," OMB commented. The Labor Department has 6,700 statistical analysts who perform commercial work and whose jobs should be subject to competition, according to OMB. But Labor did not list the analysts on the department's FAIR Act inventory. Labor also left its entire compliance division off its inventory, a decision the administration did not understand. "The development of recommendations…is commercial when reviewed by higher authority. It is, therefore, difficult to understand how [Labor's] compliance division could be entirely inherently governmental," said the report. Jobs at Energy Department labs, in grants management work at the National Science Foundation and of 34,000 first-line claim reviewers at the Social Security Administration are other ripe candidates for public-private competition, the document says. The General Services Administration, Agency for International Development and Bureau of Prisons generally perform commercial work and should face additional competition, the report states. The report also outlines strategies for how agencies can increase opportunities for competition. The Interior Department, for example, should hold larger competitions involving numerous types of work to reap greater savings, according to OMB. "By aggregating Interior's inventory by location and by function, there are significant opportunities for possible competition and outsourcing and to generate significant savings for redirection within the agency or to meet emerging new/expanded requirements," said the report. OMB plans to use the President's Management Council, chaired by OMB Deputy Director Sean O'Keefe, to remind agencies of the competition mandates, according to David Childs, a program examiner at OMB. "The incentives for competition will be emphasized at the President's Management Council," Childs said Thursday in a speech to the Contract Services Association. "[Agencies] will be reminded of the competition program." To see OMB's review of your agency's FAIR Act inventory, click here.
---
By Jason Peckenpaugh
July 23, 2001
http://www.govexec.com/contracting/2001/07/white-house-wants-more-federal-workers-to-face-competition/9592/