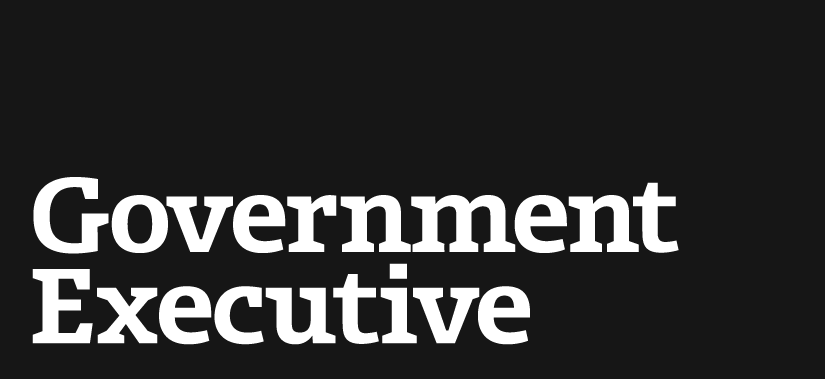 Mapping agency plans to outsource 600 tech jobs
By Jason Peckenpaugh

April 13, 2001

The National Imaging and Mapping Agency is negotiating to outsource half its technical support positions without competition. NIMA plans to directly convert 600 information technology jobs at its Washington, D.C., and St. Louis offices to a joint venture of two Native Alaskan-owned corporations, Chenega Technology Services and Arctic Slope Regional Communications. Under federal outsourcing rules, agencies can skip the public-private competition process and award non-competitive, sole-source contracts to firms with majority ownership from Alaskan native tribes. "Since the joint venture only supports NIMA, we expect [it] to have lower overall costs, a focused customer mission commitment, and a strong preference for hiring NIMA's highly qualified and already cleared information services employees," said NIMA spokeswoman Jennifer Lafley. The joint venture could earn $2 billion over the life of the proposed 15-year contract, according to NIMA. A final contract has yet to be awarded. The agency intends to transfer IT support functions to the joint venture over a five-year period, so outsourced employees will be able to apply for work with the contractor in phases. NIMA has requested and received voluntary early retirement and buyout authority for affected employees. This gradual conversion method will allow the agency to avoid a reductions-in-force, according to Lafley. But RIFs may be inevitable under the five-year approach, according to an official with the American Federation of Government Employees. The phased nature of the plan means RIFs will occur if enough employees do not leave at given intervals, said William Bragg, chief steward of AFGE Local 1827 in St. Louis. "The five-year plan is a smokescreen," Bragg said. "We're getting information that would suggest that if [affected employees] wait too long, the contractor may not need them." Some senior-level NIMA managers have already opted for early retirement, according to Bragg. AFGE is fighting the NIMA conversion and other agency attempts to use direct conversions to outsource work without competition. The union has taken aim at a provision in the 2001 Defense Appropriations Act that extends the "preferred procurement" authority enjoyed by Native Alaskan corporations to all Native American and Native Hawaiian-owned contractors. This provision, sponsored by Sen. Ted Stevens, R-Alaska, makes hundreds of Native American contractors eligible for sole source, non-competitive contracts. As "preferred procurement" sources, these corporations enjoy special status under Section 8(a) of the 1953 Small Business Act, which sets out the criteria for small disadvantaged businesses and makes them eligible for a host of preference programs. While all 8(a) disadvantaged businesses--including businesses owned by women and African Americans--may be awarded non-competitive direct conversions on contracts worth $3 million or less, "preferred procurement" sources are eligible for direct conversions of any size. Alaska Native-owned corporations such as Chenega have been eligible for such direct conversions since the 1980s. Other preferred procurement sources include Federal Prison Industries and the workshops administered by the Committee for the Purchase from the Blind and Other Severely Handicapped under the Javits-Wagner-O'Day Act of 1971. The special procurement status has been a great help to the Chenega Technology Services Corp., according to CEO Bob Bowe. "That's our primary leverage in government contracting," he said.
---
By Jason Peckenpaugh
April 13, 2001
http://www.govexec.com/contracting/2001/04/mapping-agency-plans-to-outsource-600-tech-jobs/8943/