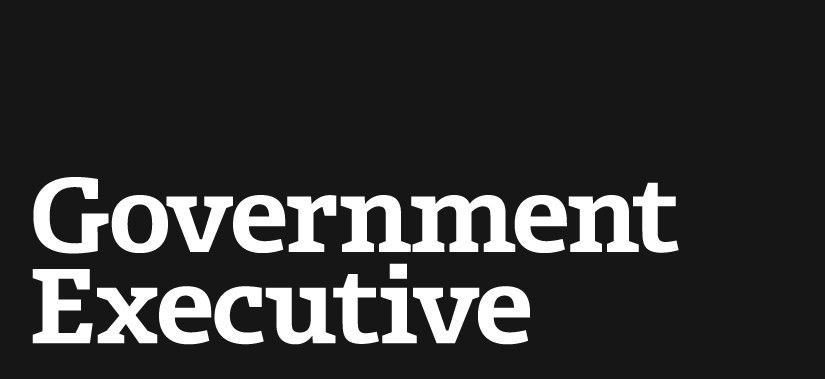 Agencies waste millions acquiring duplicative data on roads, street addresses
November 29, 2012
The Office of Management and Budget and other federal agencies haven't done enough to coordinate how geospatial data is collected and shared, a watchdog said Monday.
As a result, agencies have wasted millions of dollars gathering duplicative information about roads, street addresses and other data, the Government Accountability Office said.
The interagency Federal Geographic Data Committee has done a good job of establishing governmentwide standards for geospatial data and for the metadata attached to that data, such as information about when and how it was collected, GAO said.
The committee, which is currently headed by the Interior Department, has also done a good job of establishing a governmentwide clearinghouse for geospatial data, the watchdog said.
But the committee and OMB have not done enough to encourage agencies to use that clearinghouse, GAO said. The committee also hasn't established clear goals for how it will raise participation in the clearinghouse and reduce duplication, GAO said, and it isn't sufficiently making progress in achieving those goals.
"As a result, efforts to acquire data are uncoordinated and the federal government is acquiring duplicative geospatial data," GAO said. "For example, three agencies are independently acquiring road data, which is reported to have resulted in millions of wasted taxpayers' dollars."
Government agencies use geospatial data to do everything from mapping the path of natural disasters to studying the effectiveness of government-funded social programs.
The U.S. Agency for International Development, for instance, uses geospatial data to measure the outcomes of its international development programs and to pinpoint where programs might be most effective. The Agriculture Department has launched a program to pull all of its geospatial data into a single portal.
Do you want to know more about the outlook for federal IT in 2013? Attend Nextgov Prime on Monday, Dec. 3, where key lawmakers will outline their plans for reforming the way agencies buy technology. Our expert panelswill discuss the future of cloud computing, cybersecurity, data analytics and more.
(Image via Alexzel/Shutterstock.com)
---
November 29, 2012
https://www.govexec.comhttps://www.nextgov.com/it-modernization/2012/11/theres-too-much-duplication-government-geospatial-data/59827/