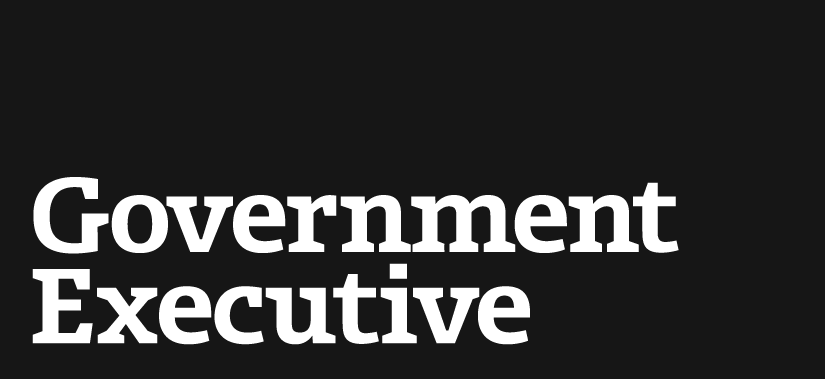 NASA uses Amazon Web Services for Mars mission
August 13, 2012
NASA's Jet Propulsion Laboratory tapped Amazon to provide cloud computing services for storing and transmitting images and data collected from the Mars Exploration Rover and Mars Science Laboratory missions, the company announced.
Curiosity's high-profile landing on Mars Aug. 5 was live-streamed using Amazon services. Cloud tools allowed the laboratory to construct Web infrastructure to broadcast and analyze data collected from the mission in only two to three weeks instead of months, Amazon said.
The Jet Propulsion Laboratory has previously partnered with Amazon's competitors -- Microsoft, Google and Lockheed Martin Corp. -- for its cloud computing needs, the Los Angeles Times notes.
---
August 13, 2012
https://www.govexec.comhttps://www.nextgov.com/it-modernization/2012/08/nasa-uses-amazon-web-services-mars-mission/57363/