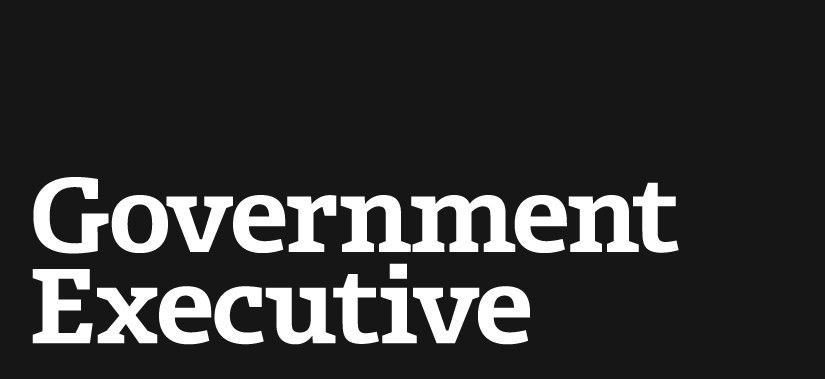 BYOD News: The Scramble to Get All the New Devices Online After the Holidays
January 10, 2014
With the holidays now behind us, federal IT shops may have been overwhelmed this week with the new device deluge – federal employees bringing their new tech gadgets gifts into work and in many cases onto government agency networks.
IBM's recently released Digital Analytics Benchmark showed that mobile traffic accounted for nearly 17 percent of all online sales during the 2013 holiday season, an increase of more than 46 percent over the same period last year. The Consumer Electronics Association also predicted tablets to top gift wish lists for adults.
"Every year, everyone gets a brand new bunch of toys and wants to come in and use them," said Faisal Iqbal, systems engineering director for public sector at Citrix. "There's definitely a great amount of risk there. It's not that folks don't have these tablets and phones on a normal basis, but with the overload we often see during this time, IT departments must have a plan to ensure they aren't exposing their networks."
Some agencies are looking to enable these devices more in a "bring your own network" scenario, where the device is not necessarily connected to a government wireless network but is rather 3G- or 4G-enabled and can access network resources in the same way as remote telework users, Iqbal said.
Other agencies are looking at mobile device management to control mobile devices, allowing government data on the device to easily be wiped if the device is lost or stolen. The virtual desktop – where a desktop is delivered on demand as a service – also fits with the "bring your own device" model, Iqbal said.
"As these devices are entering the workplace, it's important to understand that they are different than laptops and should be treated differently, especially when it comes to personal data and government data," Iqbal said.
It's critical to help employees understand what's acceptable and what's not when it comes to bringing their new holiday gadgets into the office, and that may take more than just handing out a manual, Iqbal said. Telework agreements, for example, should outline how employees can use personal mobile devices, while agency IT shops should take the serial numbers on those devices to ensure they have a complete inventory of devices that are allowed to access agency resources, he said.
Some agencies perform demonstrations during an employee's lunch hour to show how to register mobile devices and teach what employees can and cannot do using their mobile device, Iqbal said. "That gives people more training in an informal setting where they're more comfortable, rather than handing them a 50-page manual and expecting them to read it," he said.
Get the Nextgov iPhone app to keep up with government technology news.
(Image via Digoarpi/Shutterstock.com)
---
January 10, 2014
https://www.govexec.comhttps://www.nextgov.com/cio-briefing/2014/01/byod-news-scramble-get-all-new-devices-online-after-holidays/76652/