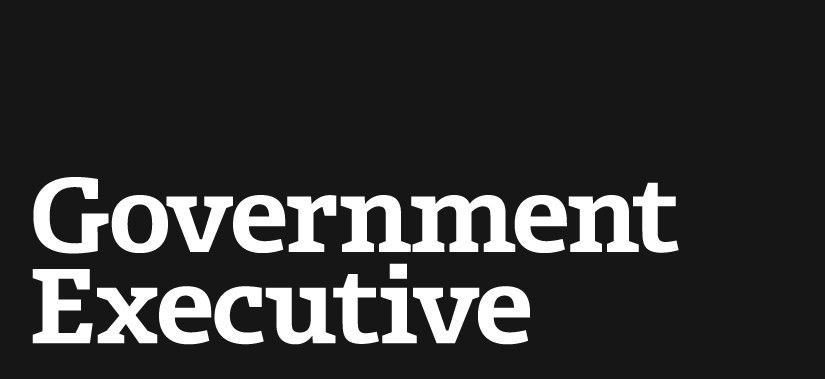 Sequestration Slows IT Hiring for Months; Shutdown Stops It Entirely
October 2, 2013
While federal hiring has stalled altogether as a result of the government shutdown, new figures show a downward trend overall this year in the number of new information technology workers hired at federal agencies.
A new analysis by ComputerWorld found a drop in the number of IT jobs posted by federal agencies each month since sequestration went into effect in March. Before sequestration, agencies were posting well over 200 IT jobs per month, but that number has since dropped to about 150 per month, according to the analysis, which looked at USAJobs.gov each month for listings coded in the Information Technology 2200 series.
According to the Office of Personnel Management's FedScope data bank, the federal IT workforce reached nearly 83,000 by the end of 2012 but has since been on the decline, dropping to 82,400 in June.
With funding uncertain because of sequestration, it becomes difficult for agencies to project how much payroll money will be available in a fiscal year. Certainly, the funding uncertainties that have come with the current government shutdown have not helped to mitigate these issues.
Are funding uncertainties causing your agency's IT hiring to trend downward? What impact is this having on IT programs and services?
---
October 2, 2013
https://www.govexec.comhttps://www.nextgov.com/cio-briefing/2013/10/sequestration-slows-it-hiring-months-shutdown-stops-it-entirely/71190/