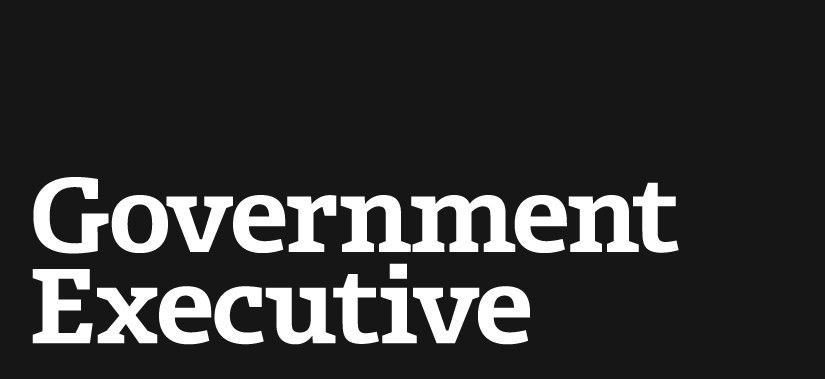 Vets Need Help Moving Into Tech Careers After Military Service
June 10, 2013
Helping military veterans return to civilian life has been the focus of several new programs, including Vets in Tech and the recent IT Training and Certification Partnership between the White House and several private companies. But there is at least one area where veterans could use some help, particularly when it comes to transitioning to tech careers: learning how to translate their skills into civilian jobs, one expert said Friday.
"There have been efforts to help vets articulate their skills in civilian terms, but I don't know of any success doing this," said Craig Newmark, founder of Craigslist and craigconnects.org, on Friday. "Perhaps recruiters and HR managers who've served could volunteer in this regard."
Meanwhile, Newmark also stressed the need for new and improved training on military bases, particularly in areas like cybersecurity and network administration.
"There's a great need for network administrators throughout the private and public sectors," he said. "There's also a great need for computer security specialists. This might be beginning to happen, but a few more eyes on this might help. All such job efforts should be an integral part of the DoD transition program."
---
June 10, 2013
https://www.govexec.comhttps://www.nextgov.com/cio-briefing/2013/06/challenges-remain-vets-transitioning-tech-careers/64604/