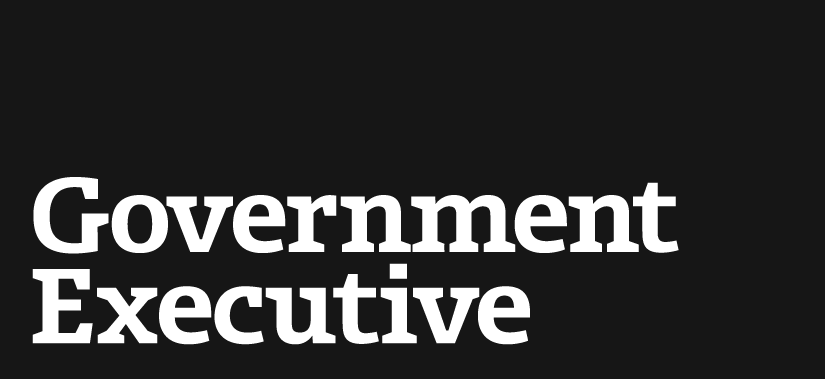 IT Grads Command $60K in Starting Salaries; That's a Problem for Feds
May 2, 2013
Federal employees are now in their third straight year of frozen pay, and while many lawmakers and the president have argued that a continued pay freeze will not have an impact on hiring and retention, some recent research suggests otherwise, at least for recent college graduates.
The 2013 Salary Survey, released last week by the National Association of Colleges and Employers, found that starting salaries for the college class of 2013 increased 5.3 percent this year, to $44,928, up from $42,666 in 2012.
Starting salaries for graduates in computer-related fields were among the highest of all of the fields studied, second only to engineering. Starting salaries for grads with IT-related degrees increased from $57,529 in 2012 to $59,977 in 2013, an increase of 4.3 percent, NACE found.
Computer science majors saw the largest increase in the computer-related category, with an average salary increase of 5.2 percent, to $64,800 in 2013, according to the study. Information sciences and systems graduates also saw an increase; their average salary rose 3.6 percent to $57,100.
Is the three-year pay freeze having an impact on hiring and retention at your agency, particularly when it comes to hiring and retaining entry-level IT workers?
---
May 2, 2013
http://www.govexec.comhttp://www.nextgov.com/cio-briefing/2013/05/it-grads-command-60k-starting-salaries-s-problem-feds/62934/