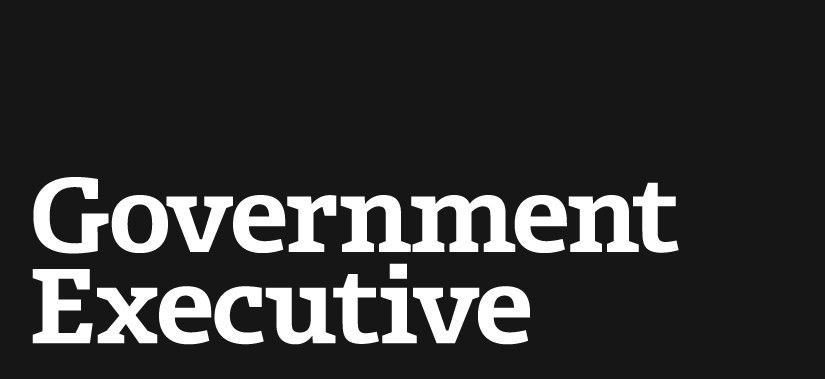 Is a 1 Percent Pay Increase Enough?
April 10, 2013
While federal workers have to endure through the remainder of 2013 without an across-the-board pay increase, President Obama is hoping to provide a 1 percent pay boost next year, according to budget documents released Wednesday.
Obama's 2014 budget proposes a 1 percent pay increase for General Schedule employees, which is below the private sector Employment Cost Index increase of 1.8 percent. If approved, the pay raise would lift the current civilian pay freeze, which is now in its third year.
"This increase reflects the tight budget constraints we now face while also recognizing the critical role these employees play in our everyday lives," the budget states.
The modest 1 percent pay increase could be negated, however, if federal employees are required to contribute more to their pensions. Obama's 2014 budget proposes that current feds contribute an additional 1.2 percent of their pay toward their retirement plans, phased in at 0.4 percent over three years, beginning in 2014.
And while a 1 percent boost in pay is better than nothing, federal IT workers in particular are watching their private sector counterparts get larger raises. The 2012-2013 Salary Survey by Dice.com found that tech professionals earned a greater than 5 percent average increase in pay last year, raising average salaries to $84,619, up from $81,327 in 2011.
In addition, salaries for entry-level IT workers -- those the government will be competing for as more seasoned workers retire -- rose 8 percent last year, Dice found.
What are your thoughts on the proposed pay increase for 2014? How does it play into your willingness to stay in your government job, particularly as pay for private sector IT workers is on the rise?
---
April 10, 2013
https://www.govexec.comhttps://www.nextgov.com/cio-briefing/2013/04/1-percent-pay-increase-enough/62403/