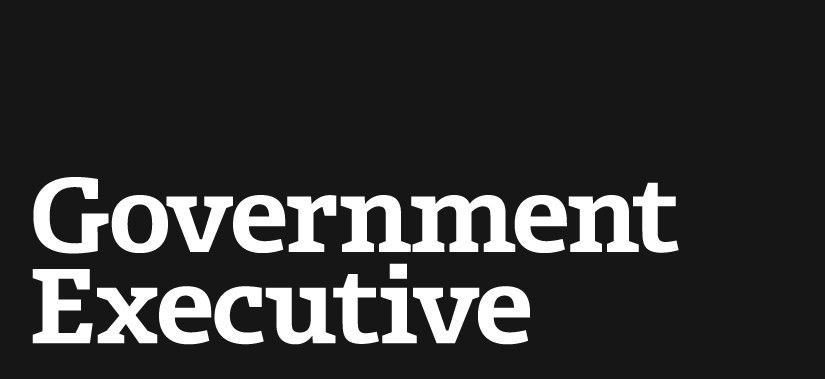 Using Attrition as a Sequestration Substitute Has Drawbacks
February 7, 2013
Republican lawmakers in the House and Senate on Wednesday proposed reducing the federal workforce by 10 percent through attrition in order to delay sequestration cuts this year.
The 2013 Down Payment to Protect National Security Act would cut the entire government workforce by 10 percent through attrition, meaning agencies would be allowed to hire only one person for every three employees who retire or leave their job, my colleague Kellie Lunney reports at Government Executive.
"It is a better solution for our government workforce than the 800,000 indiscriminate furloughs under sequestration," according to a fact sheet on the legislation. "By paying for the deficit reduction otherwise required in 2013, the bill is preferable to the president's plan to pay for the sequester with tax hikes and additional defense cuts."
But speaking solely based on what I've observed as a military wife who not only relies on services on the base but also on my husband not being on duty 24/7, such cuts would have an indirect impact on our military, who not only face strong demands overseas but also in their jobs at their home station. Defense civilians play a vital role in supporting our nation's military, and arbitrary cuts to the civilian workforce would simply shift those burdens to our already overburdened military service members. There is little doubt that the same would be true for the civilian workers in other agencies – whether they work in IT, cybersecurity or the other vital services the government provides.
Not surprisingly, federal unions agree that arbitrary cuts to the workforce are not the answer to our budget woes. "When Congress talks about cutting 10 percent of the federal workforce, they are talking about making it more difficult for agencies to complete their missions -- missions that are vital to our way of life," said William R. Dougan, president of the National Federation of Federal Employees. "The result of these non-strategic, broad-brushed workforce cuts is fewer people doing more work with less resources."
How would the Republican proposal to cut the federal workforce affect you and your job? Would you and/or your co-workers be more likely to leave or retire?
---
February 7, 2013
https://www.govexec.comhttps://www.nextgov.com/cio-briefing/2013/02/using-attrition-sequestration-substitute-has-drawbacks/61161/