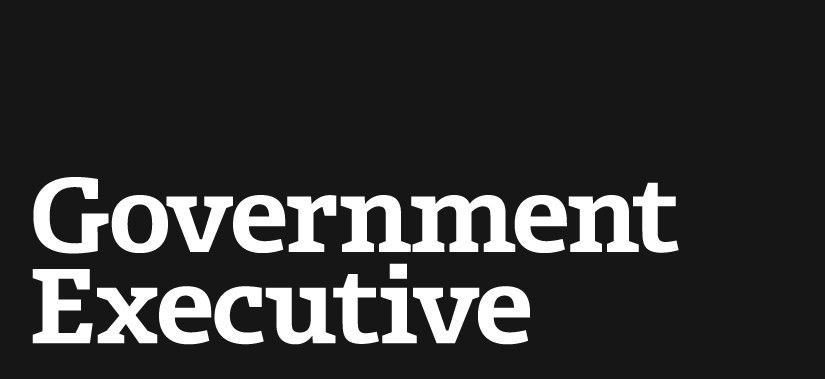 Traffic Congestion Report Offers One More Reason to Telework
February 8, 2013
Are you still trying to convince your boss to allow you to telework? You may consider sharing some information from a new report by the Texas A&M Transportation Institute.
The new Urban Mobility Report, released Tuesday, found that Americans spent 5.5 billion hours in traffic in 2011, resulting in an extra 2.9 billion gallons of fuel for a congestion cost of $121 billion. This means that commuters often have to budget an hour of time to make a trip that would otherwise take just 20 minutes without a traffic jam, the study found.
Not surprisingly, Washington topped the list of the nation's most congested cities, followed by Los Angeles, San Francisco-Oakland, New York, Boston, Houston, Atlanta, Chicago, Philadelphia and Seattle.
Aside from new construction as well as more efficient traffic management and public transportation options, the report recommends that business look to new travel options for commuters, such as flexible work hours and telecommuting, in an effort to help solve the traffic problem.
The federal government is already doing its part in that respect, thanks to the passage of the 2010 Telework Enhancement Act that expands telework for federal employees. It will be interesting to see if the law has an impact on Washington's traffic congestion ranking in future years.
Cindy Auten, general manager for Mobile Work Exchange, said Tuesday that the Texas A&M report is just one example of why federal agencies and other organizations should participate in this year's Telework Week event, which runs March 4-8.
"Federal agencies have an opportunity to significantly impact D.C.-area traffic congestion by teleworking," Auten said. "While most agencies have telework policies in place in accordance with the Telework Enhancement Act, Telework Week gives them the opportunity to apply the policies on a large scale to identify what works and what doesn't for each agency."
To make your Telework Week pledge, click here.
(Image via Dmitry Kalinovsky/Shutterstock.com)
---
February 8, 2013
https://www.govexec.comhttps://www.nextgov.com/cio-briefing/2013/02/traffic-congestion-report-offers-one-more-reason-telework/61185/