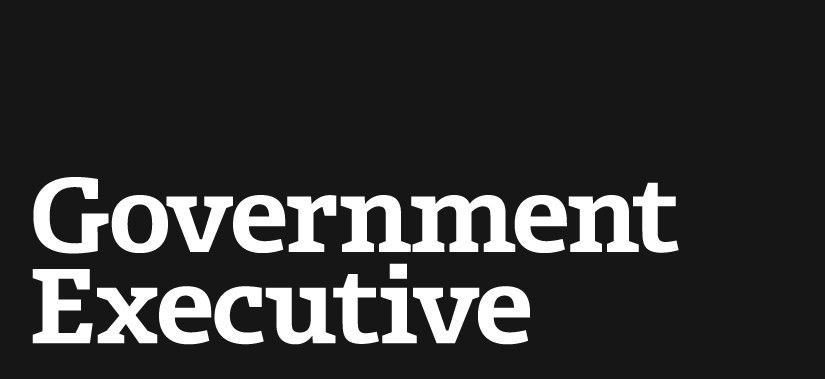 DHS Releases Career Guidance for IT Professionals
February 12, 2013
Many experts have long concluded that the federal government lacks a clear career path for federal IT professionals, making it difficult for government to effectively compete for and retain these professionals. But the Homeland Security Department is hoping to change that, in part by introducing a new guide that helps IT professionals at the agency navigate their careers and make better decisions about their professional development.
In a blog post Friday on CIO.gov, DHS Chief Information Officer Richard Spires announced the release of the first guidance document for IT workers, which lays out what it takes to succeed at DHS. The guidance features career profiles for 11 IT functional areas across three career levels -- individual contributor, manager and senior leader. The profiles are designed to help employees determine how to best prepare for new career opportunities with the agency, Spires said.
"This guidance provides employees with the framework to navigate the enterprise's complex IT landscape to experience a long, meaningful career at the agency," Spires said. "'IT Career Path' also serves to help establish DHS among the best workplaces in the nation for IT professionals."
The guidance also includes maps to help employees consider career options both insides and outside their current IT function."Together, the career profiles and maps simplify a sometimes convoluted path and enable employees to chart a course for developing the right skills, as well as how to best prepare themselves for their next career opportunity," Spires wrote.
DHS enlisted the advice of more than 100 IT and human capital professionals in developing the guidance. The guidance is part of DHS' IT strategic human capital plan, which launched two years ago in an effort to establish a vision for DHS IT human capital programs and processes, Spires said.
The lack of a defined career path for IT professionals -- particularly for those in IT program management and cybersecurity positions -- has long been considered a disadvantage for the federal government in effectively recruiting and retaining these skilled professionals. Agencies like the Office of Personnel Management and Office of Management and Budget have been working to develop new career paths for IT workers across government.
"Dedicated to strengthening the recruitment, development, retention and recognition of our IT workforce, the plan also is designed to transform the agency's IT environment -- which many do not readily consider when seeking employment and planning their career -- to enhance the agency's attraction to today's professionals," Spires wrote.
---
February 12, 2013
https://www.govexec.comhttps://www.nextgov.com/cio-briefing/2013/02/dhs-releases-career-guidance-it-professionals/61234/