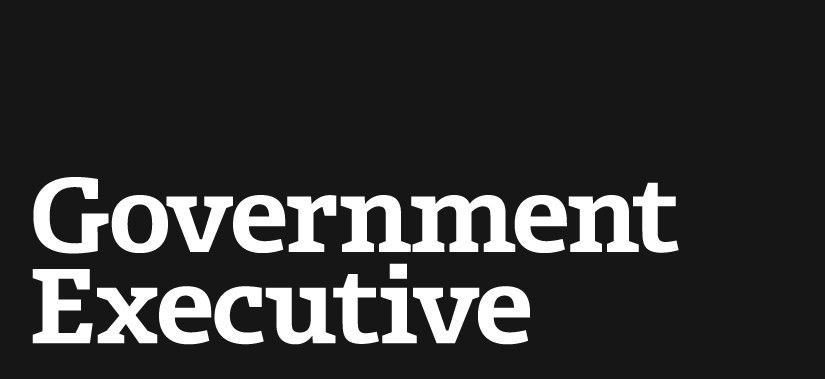 Is a 1 Percent Pay Raise Enough?
February 11, 2013
Feds have yet to know if they will receive a pay increase this year, but the news is out that President Obama will propose a 1 percent pay raise for federal employees in 2014.
The White House announced a decision to propose a 1 percent pay increase for federal workers in its 2014 budget request during a call with labor leaders on Friday.
The president in August sent a letter to lawmakers noting that he would use his authority to give feds an across-the-board 0.5 percent pay increase in 2013, but the increase will not take effect until the continuing resolution expires on March 27. Lawmakers also could opt to block the pay increase.
Across-the-board pay hikes for federal employees have been frozen since 2011. That pay freeze does not apply to other forms of increases, such as performance awards and bonuses, promotions, within-grade increases, quality step increases and other types of incentive pay.
Still, despite the potential for a pay increase for federal workers after more than two years of frozen pay, federal unions argued that 1 percent is not enough.
"It is not enough to allow workers, most of whom earn very modest salaries ranging from $24,000 to $70,000, to maintain living standards," said J. David Cox, president of the American Federation of Government Employees. "And it is not enough to send a message with any kind of clarity that the administration values the federal workforce and doesn't believe it should continue to bear an enormously disproportionate share of deficit reduction."
For federal IT workers in particular, the lack of a solid pay increase this year contrasts starkly with private sector counterparts, who are seeing an average 5.3 percent increase in their salaries this year, according to a recent report by Robert Half International.
What are your thoughts on the federal employee pay proposals? Are the modest pay increases enough to keep morale up and attrition down, particularly at a time when private sector IT workers are seeing sizeable pay increases?
---
February 11, 2013
https://www.govexec.comhttps://www.nextgov.com/cio-briefing/2013/02/1-percent-pay-raise-enough/61213/