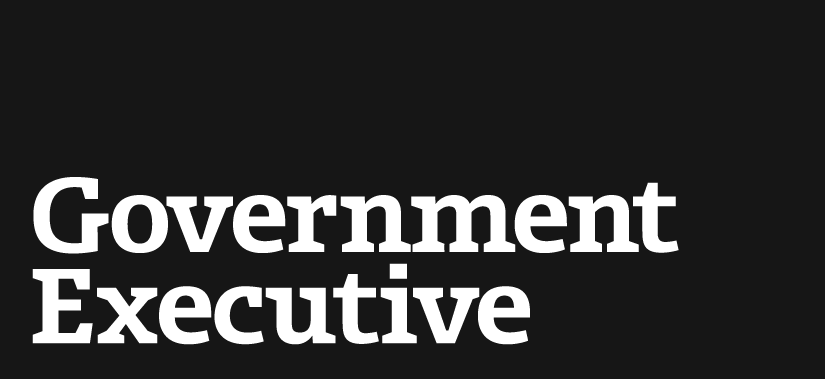 Tech companies top list of best places to work
December 17, 2012
Last week, we learned that federal employee job satisfaction has dropped 5 percent since 2011, the largest year-to-year change since 2003, according to the Best Places to Work in the Federal Government rankings by the nonprofit Partnership for Public Service. At the same time, some parts of government – such as NASA, the intelligence community, the Federal Deposit Insurance Corporation and the Surface Transportation Board – maintained high morale, even despite hiring slowdowns, buyouts, increased retirements, budget constraints and an across-the-board pay freeze over the past couple of years.
So how do federal agencies stack up against their private sector counterparts, particularly when it comes to recruiting and retaining technology workers? According to a new list of the top 50 companies to work for in 2013 by Glassdoor.com, more than 20 technology companies were the top selections.
Facebook topped the list as the number one place to work across all industries for a second year, receiving a score of 4.7 out of 5. This marks the third straight year that the social network has been recognized as the top employer for technology workers.
Other tech companies selected in Glassdoor's top 50 list were Riverbed Technology (4.5), Google (4.3), National Instruments (4.2), LinkedIn (4.1), Rackspace (4.1), Salesforce.com (4.0) and Citrix (4.0). Two other tech companies made the list for the first time this year: Akamai (4.1) and Workday (4.0).
Many of the top tech companies also have top leaders in charge, according to employee rankings. For example, National Instruments CEO James Truchard and SAP co-CEOs Bill McDermott and Jim Hagemann received 100 percent approval ratings, followed by Facebook's Mark Zuckerberg (99 percent) and Rackspace's A. Lanham Napier (98 percent), Glassdoor found.
What makes Facebook a top place to work, particularly among employees in all fields? Employees commented favorably about the ability to affect a billion people, the company's continued commitment to its hacker culture, trust in CEO Mark Zuckerberg and the perks and benefits that help employees balance their work and personal lives, Glassdoor found.
Glassdoor selects companies based on employee feedback measuring job satisfaction as well as other important factors such as work-life balance, compensation and benefits, and career advancement opportunities. A company must have at least 25 reviews during the past year from U.S.-based employees to be considered for an award.
---
December 17, 2012
https://www.govexec.comhttps://www.nextgov.com/cio-briefing/2012/12/tech-companies-top-list-best-places-work/60212/