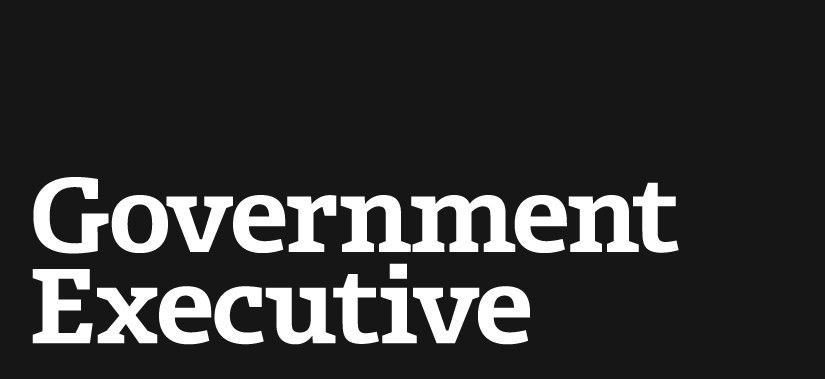 Telework allows 70 percent productivity at PTO during Sandy
November 5, 2012
Last week, I wrote about how a major tropical storm or other event no longer means that the federal government is inactive for a few days. Federal agencies were closed for two days last week as a result of Hurricane Sandy, but employees who hold telework agreements were required to work, provided they had power to do so.
That was certainly the case at the Patent and Trademark Office, which is lauded for having a top-notch telework program. PTO Director David Kappos wrote in a blog post late last week that telework enabled PTO to operate during last week's government shutdown with an average of more than 70 percent productivity. That percentage is a remarkable achievement, particularly given that many patent examiners could not participate due to widespread power outages, Kappos wrote.
Kappos also pointed to a blog post he wrote two and a half years ago, when federal agencies shut down thanks to Snowmaggedon and PTO remained open thanks to telework. Now, PTO is even further along on telework, and last week's hurricane was a reminder of how far PTO has come in its service to the public and employees, Kappos wrote.
"Despite the emergency circumstances and federal government closures, the USPTO and its employees shifted gears and performed admirably, demonstrating our leadership in telework for government agencies," Kappos wrote. "During a natural disaster that closes our offices, USPTO employees must first care for their homes and families. And yet once everything was in order this week, they still showed an extraordinary ability to carry on business as usual in the face of extreme challenges."
PTO's example is certainly a positive one in a time when government workers are often painted in a poor light, particularly during this election season. Other agencies also have come far in incorporating telework policies into their continuity of operations plans, and those efforts also should be lauded. Please feel free to share your telework story during last week's hurricane. Did telework allow your agency to stay productive?
---
November 5, 2012
https://www.govexec.comhttps://www.nextgov.com/cio-briefing/2012/11/telework-allows-70-percent-productivity-pto-during-sandy/59271/