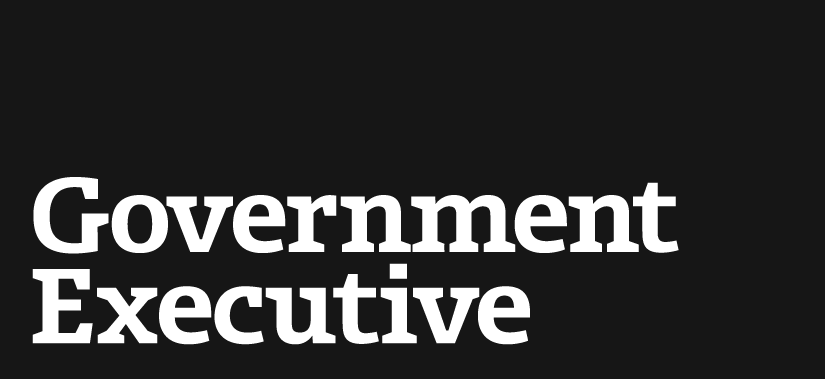 Budget uncertainty breeds workforce challenges
October 19, 2012
Workforce challenges are among the top difficulties facing the federal IT community over the next five years, largely because of the high degree of uncertainty about the future of technology spending, according to a new report from the government-industry group TechAmerica Foundation.
The latest forecast projects agency IT spending will rise slightly from $73.5 billion in fiscal 2013 to $77.2 billion in fiscal 2018. But those numbers represent a slight decrease in IT spending when adjusted for inflation.
In particular, budget uncertainty is amplifying IT transformation challenges, and this uncertainty is sure to cause some difficulty in recruiting, retaining and managing the federal IT workforce. An uptick in federal retirements, extended pay freezes and decreases in training opportunities, for example, could have an impact on agency IT programs over the next five years, TechAmerica found.
At the Defense Department, integrated training for military, civilians and contractors also is needed, and the department should require that its workers maintain a lifecycle training schedule and obtain the appropriate certifications, the forecast noted.
How important are training and workforce issues to your agency IT shop over the next five years?
---
October 19, 2012
https://www.govexec.comhttps://www.nextgov.com/cio-briefing/2012/10/budget-uncertainty-breeds-workforce-challenges/58902/