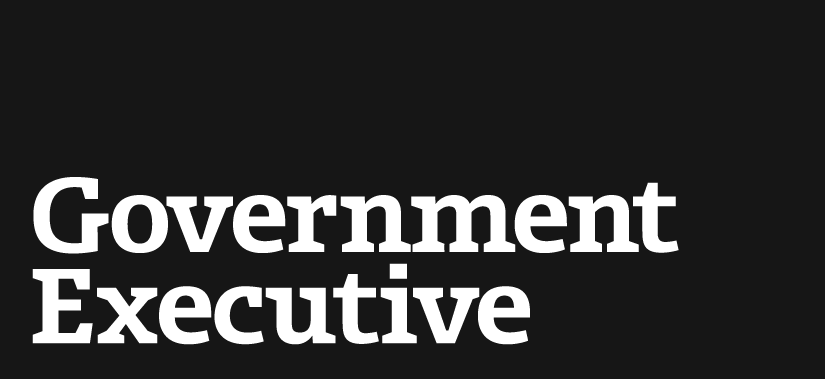 IRS Officials Breached Trust. Did They Also Breach Data?
May 14, 2013
House and Senate lawmakers plan to investigate whether tax agency officials exploited stored sensitive information about conservative political organizations that filed for tax-exempt status, congressional aides said on Tuesday.
The IRS apologized May 10 for applying extra scrutiny to groups whose names included words such as "tea party" and "patriot" when vetting the organizations for compliance with tax laws.
It's not clear if IRS employees with computer privileges mishandled sensitive information related to the targeted organizations, such as disclosing donor lists to unauthorized individuals. A draft inspector general timeline outlining the evolution of the policy on reviewing tax-exempt applications obtained by Nextgov states IRS officials decided certain sensitive data could be expunged. "The requested donor information could be destroyed . . . It does not need to be kept in the administrative file," the government documents state.
Senate Finance Committee Chairman Sen. Max Baucus, D-Mont., has launched a probe into the agency's procedures for reviewing tax status "and these questions will be part of that investigation," said committee spokeswoman Meaghan Smith. Aides for the panel's ranking Republican Sen. Orrin Hatch, R-Utah, also said the issue likely will be raised during the investigation, noting that the senator wrote a letter to top IRS officials in May 2012 about the agency's possible connection to a leak of confidential donor information pertaining to the National Organization for Marriage.
"The unauthorized public disclosure of return information is strictly prohibited by law, and appropriately treated as a serious crime, punishable not only with loss of employment but with imprisonment," Hatch wrote at the time.
Protection of this data is "certainly a concern and we are going to keep a close pulse on this issue," said Catherine Frazier, spokeswoman for Sen. Ted Cruz, R-Texas.
So far, there have been no indications agency personnel violated data protection rules for tax documents. Nonetheless, abuse of the conservative groups' information is a worry, according to staff for House Ways and Means Committee Chairman Dave Camp, R-Mich. The aides said lawmakers plan to address the issue at a committee hearing Friday on the IRS's political profiling of applicants for tax-exempt status.
The agency's admission and apology came ahead of the expected release of an inspector general audit on the matter. Last year, tea party and conservative groups complained that agency personnel inappropriately asked for donor lists and other sensitive information, according to the Wall Street Journal.
On Monday, President Obama said that if Friday's reports bear out, and "you've got the IRS operating in anything less than a neutral and non-partisan way, then that is outrageous, it is contrary to our traditions. And people have to be held accountable, and it's got to be fixed."
Last week, tax agency officials blamed the profiling on low-level career employees in Cincinnati and said those workers were not motivated by political bias.
The Washington Post, however, reported late Monday that IRS officials at headquarters in Washington and other locations were involved in investigating the groups, indicating the tactics extended beyond the Cincinnati office.
"At a bare minimum, those involved with this deeply offensive use of government power have committed a violation of the public trust that has already had a profoundly chilling effect on free speech," Sen. Marco Rubio, R-Fla., wrote in a letter to Treasury Secretary Jack Lew calling for the resignation of the tax agency commissioner, who currently is Acting IRS Commissioner Steven T. Miller. Rubio aides declined to comment on whether those involved violated information protections.
(Image via Cheryl Casey/Shutterstock.com)
---
May 14, 2013
https://www.govexec.comhttps://www.nextgov.com/cio-briefing/2013/05/irs-officials-breached-trust-did-they-also-breach-data/63162/