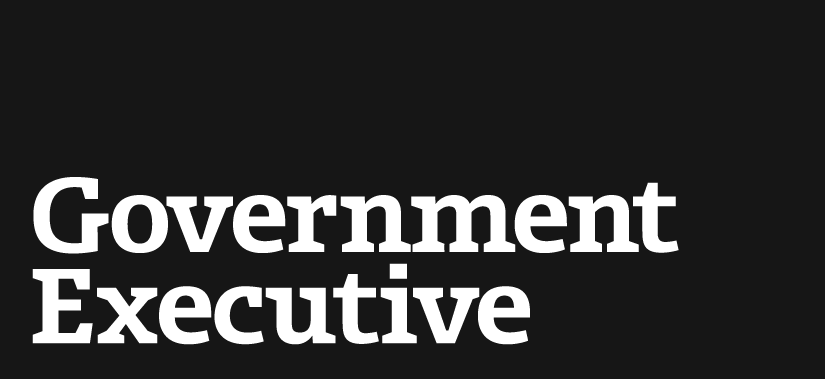 What Happens When Everyone Makes Maps?
July 17, 2013
On a spring Sunday in a Soho penthouse, ten people have gathered for a digital mapping "Edit-A-Thon." Potted plants grow to the ceiling and soft cork carpets the floor. At a long wooden table, an energetic woman named Liz Barry is showing me how to map my neighborhood. "This is what you'll see when you look at OpenStreetMap," she says.
Though visually similar to Google's, the map on the screen gives users unfettered access to its underlying data -- anyone can edit it. Barry lives in Williamsburg, and she's added many of the neighborhood's boutiques and restaurants herself. "Sometimes when I'm tired at the end of the day and can't work anymore, I just edit OpenStreetMap," she says. "Kind of a weird habit." Barry then shows me the map's "guts." I naively assume it will be something technical and daunting, but it's just an editable version of the same map, with tools that let you draw roads, identify landmarks, and even label your own house.
"OpenStreetMap is referred to as a ground-up ontology," she says. What she means is that OpenStreetMap has no established data dictionary; you can draw anything on the map and name it whatever you want. "Like oh, this point? Yes, this is a restaurant of type 'Italian'; it has a name of type 'my favorite Italian restaurant'," she explains. Before I know it, I'm mapping my favorite Park Slope bagel shop -- a strangely thrilling act that unites me with the website's one million users, who (unlike me) mostly work at technology companies.
Citizen cartography is a time-honored practice; both George Washington and Abraham Lincoln were surveyors. Crowdsourcing isn't new, either; every year since 1900, aviary-obsessed individuals have collaborated with the Audubon Society for an annual Christmas Bird Count. In the spirit of these traditions, OpenStreetMap was founded in 2004 as a response to the Ordnance Survey, England's national mapping agency, whose maps were then so inaccurate that small towns and villages put up signs warning drivers not to follow its satellite navigation.
"SUVs were barreling through churchyards and going down little dirt roads through pastures," Barry says. Finally, a frustrated physics student named Steve Coast developed OpenStreetMap as a way to give cartography back to the public. Now, data is the website's "raison d'être," says Richard Weait, a Canada-based contributor. In countries like Germany, which are considered completely mapped, a common joke is that you can route yourself to the nearest penguin because zoo enthusiasts have probably mapped them. "So because you're putting it into the hands of people, they can gather what's important to them," another mapper says. "Not only can you say, 'How can I get to my nearest penguin?' but, 'How can I get to my nearest penguin in a wheelchair?'"
(Image via Fotografiche/Shutterstock.com)
---
July 17, 2013
https://www.govexec.comhttps://www.nextgov.com/analytics-data/2013/07/what-happens-when-everyone-makes-maps/66884/